Mon.Dec 17, 2012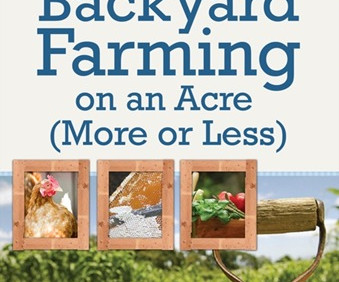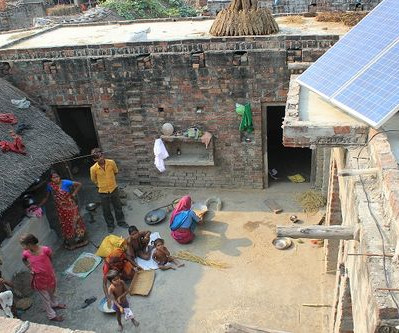 Bangladesh Hits One Million Solar Home Systems - Compass
Sierra Club Compass
DECEMBER 17, 2012
A few months back Nancy Wimmer told us about Bangladesh's solar success. In one of the poorest countries on earth, a renewable energy company, Grameen Shakti, is busy installing nearly 1000 solar home systems each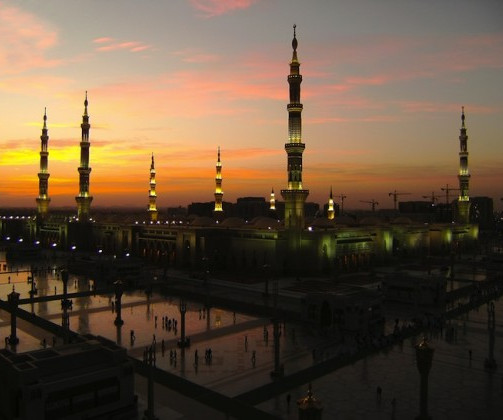 Gulf Nations Among Most Attractive Renewable Energy Markets
Green Prophet
DECEMBER 17, 2012
The Kingdom of Saudi Arabia and its neighbor the United Arab Emirates have been included in the Ernst & Young Renewable Energy Country Attractiveness Indices, which evaluates the renewable energy markets of 40 countries across the globe.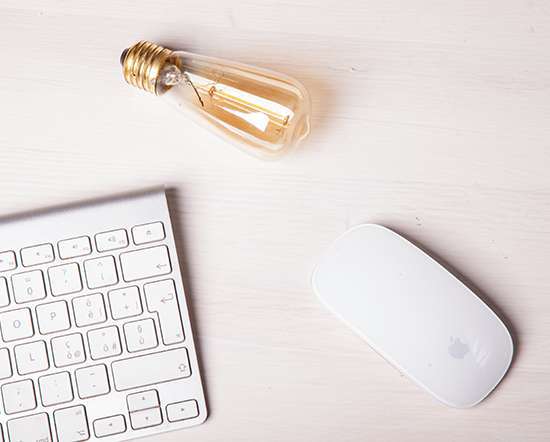 The love of possessions
Green (Living) Review
DECEMBER 17, 2012
by Michael Smith (Veshengro) Sitting Bull said in his time that the love of possessions is a disease with them, meaning the Americans. And he continued in the same speech: "They take tithes from the poor and weak to support the rich who rule. They claim this mother of ours, the Earth, for their own and fence their neighbors away. If America had been twice the size it is, there still would not have been enough". And the truth that he was right and that was how long ago?
More Trending