Mon.Feb 25, 2013
Now Showing: the Norovirus!
Green Home Blog
FEBRUARY 25, 2013
Broadcast news media in the United States are beginning to warn about the new strain of norovirus sweeping the nation. It's bad, they say, and likely to get worse as it peaks in mid-February. Called "Gll.4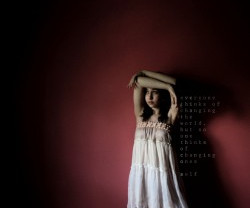 10 Things We Should Practice Every Day. | elephant journal
Elephant Journal
FEBRUARY 25, 2013
i thought it was a pretty nice quote. Many worthwhile things in life really do take hard work and practice. Here's a list of 10 things that, when practiced daily, will serve to make your life healthier and happier. Mindful eating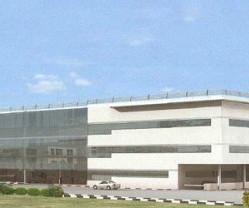 Largest LEED Platinum Government Building Opens in Dubai
Green Prophet
FEBRUARY 25, 2013
A Dubai neighborhood that is undergoing a dedicated urban densification plan, Al Quoz may have recently welcomed the first "largest LEED Platinum Government Building," but it won't be the last to claim this distinction.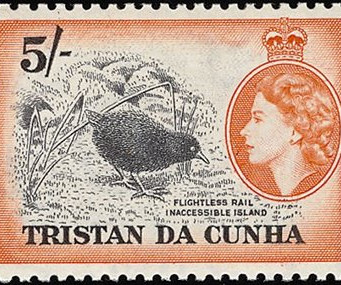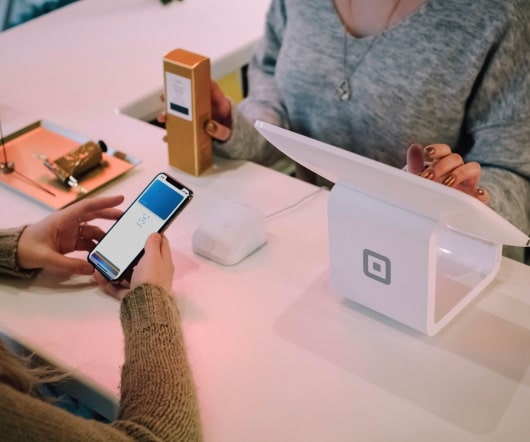 More Trending