Wed.Feb 29, 2012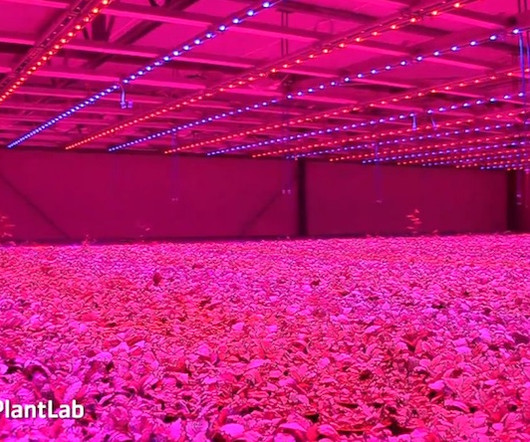 Pink LEDs Grow Future Food with 90% Less Water
Green Prophet
FEBRUARY 29, 2012
10,000 years after inventing agriculture, will we 7 billion take this strange next step? A Netherlands-based company called PlantLab has devised a method for growing plants indoors using an unearthly pink-purple light made by a combination of red and blue LED lights, instead of sunlight.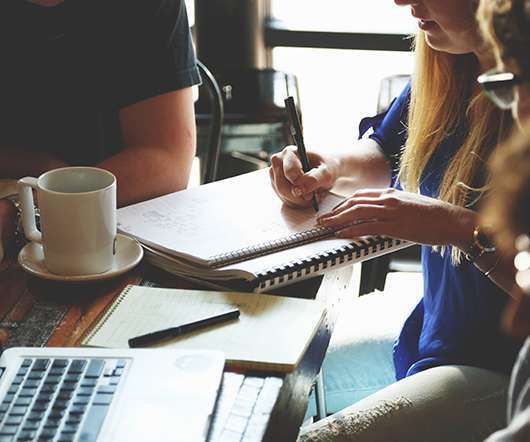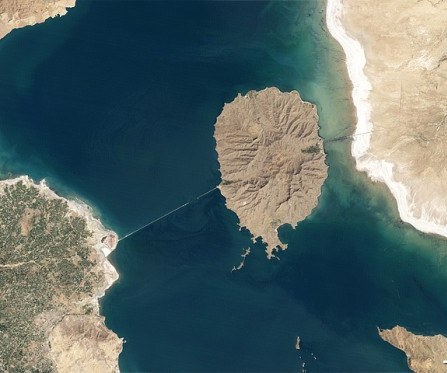 NASA's Before and After Images of Iran's Shrinking Lake Urmia
Green Prophet
FEBRUARY 29, 2012
The most recent satellite image of Iran's Lake Urmia demonstrates how drastically the lake has shrunk since 1998! Last year an Iranian activists were beaten for protesting government projects that are detrimental to Lake Urmia – the largest landlocked salt lake in the country.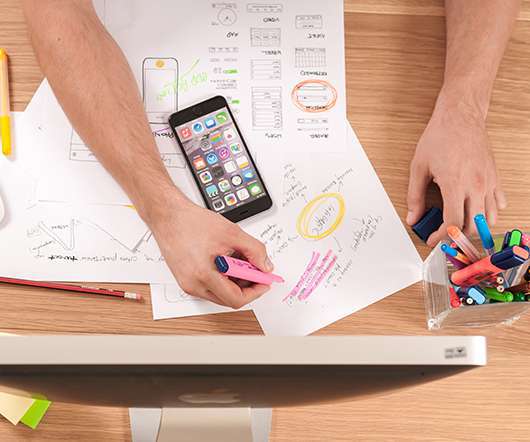 Meth-Smoking Woman Burns Down 3,500-year-old Tree
Eccorazzi
FEBRUARY 29, 2012
Have you heard the one about the tree that survived over 3,500 year of everything the planet could throw its way only to succumb to the idiocy of a woman Read More. Causes Environment Featured News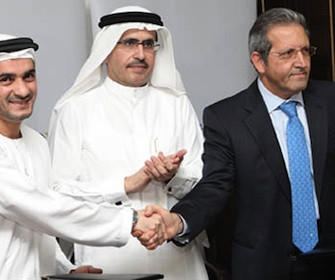 More Trending