Tue.Jan 01, 2013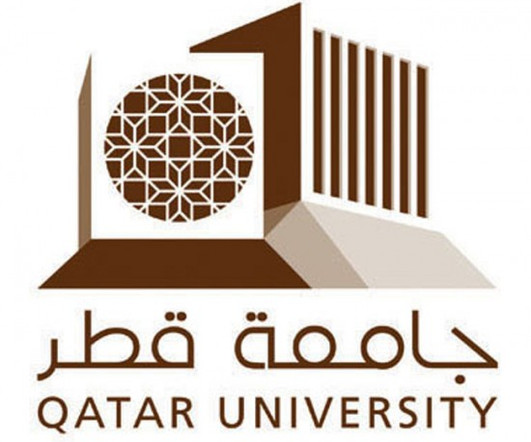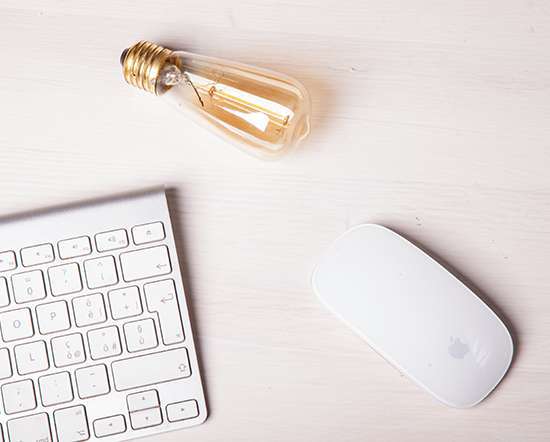 A single tree will absorb one ton of carbon dioxide over its lifetime
Green (Living) Review
JANUARY 1, 2013
by Michael Smith (Veshengro) A single tree, it is reckoned, will absorb one ton of carbon dioxide over its lifetime and the shade provided by trees around a home can also reduce your air conditioning bill by ten to fifteen per cent. While this is true we have to remember, however, what lifetime and absorption here means. Only while the tree actually is of a good age will it absorb carbon. After a certain age a tree, actually, becomes a carbon producer and a methane producer too.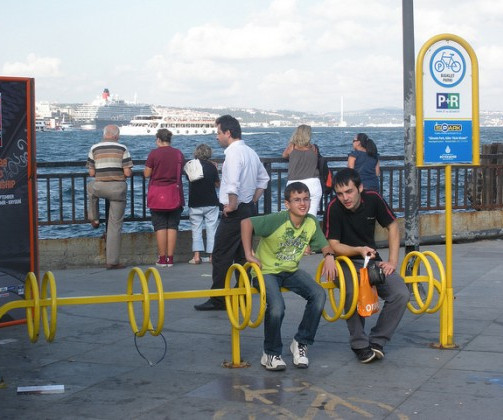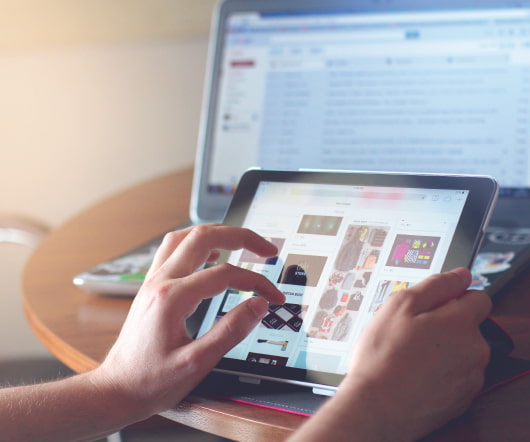 Children at risk of rickets due to lack of Vitamin D
Green (Living) Review
JANUARY 1, 2013
by Michael Smith (Veshengro) Health experts call for low-cost supplements and the fortification of foods with vitamin D amid health fears for children with doctors fearing a return of the 19th century disease rickets as the number of children suffering from vitamin D deficiencies increases. There has been a four-fold increase in the bone disease – which has been relatively uncommon in the UK since the 19th century – during the past 15 years.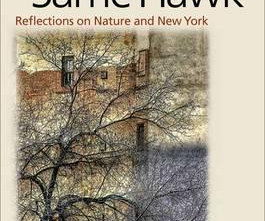 More Trending