Sat.Dec 15, 2012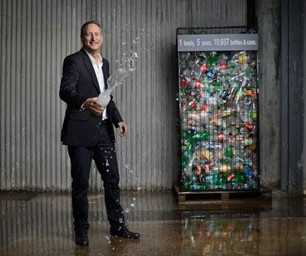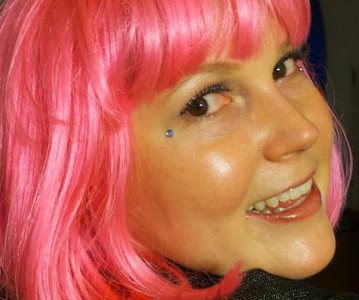 Megan Fox Ditches Dairy to Lose Baby Weight
Eccorazzi
DECEMBER 15, 2012
"I'm not eating dairy, that's my biggest secret," says Fox. Read More The post Megan Fox Ditches Dairy to Lose Baby Weight appeared first on Ecorazzi. Eats Healthy Living News Top News megan fox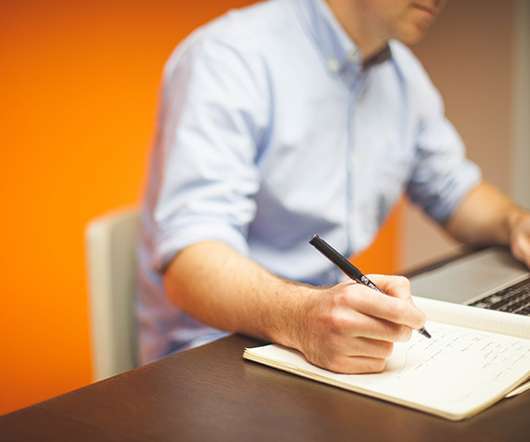 No income tax in America before 1913
Green (Living) Review
DECEMBER 15, 2012
by Michael Smith (Veshengro) Up until the year 1913 Americans kept all their earnings and were not forced to pay tithes to the government. Despite of this fact of no part of the people's incomes going to the state and federal government there still were roads, schools, colleges, vast railroads, streets, subways, the Army, the Navy and the Marine Corps, who, surprisingly, without such funding, went on to win eight wars. So why precisely then is (federal) income tax necessary?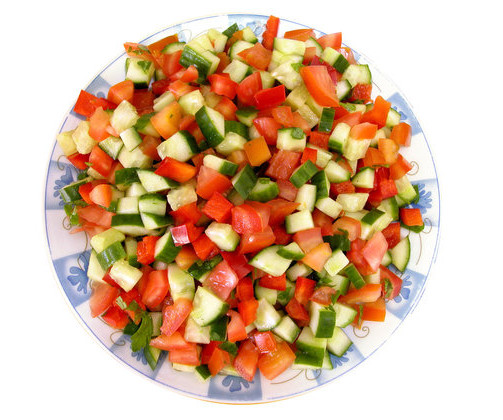 Israel's Best-Loved Vegetables Carry Heavy Pesticide Loads
Green Prophet
DECEMBER 15, 2012
Are Israelis eating a mouthful of pesticides for breakfast? If there's one food group that Israelis love, it's vegetables. In fact, all over the Middle East, vegetables are treated with love and presented at table in infinite artful ways.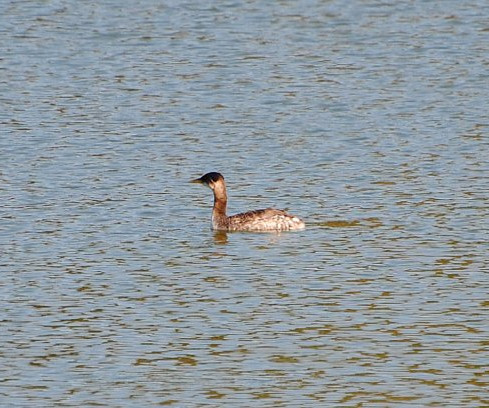 Best Bird of the Year 2012
10,000 Birds
DECEMBER 15, 2012
As 2012 draws to a close we here at 10,000 Birds thought that it would be a great idea if we, like we did in 2010 and 2011 , shared our Best Birds of the Year.
More Trending