Mon.Mar 12, 2012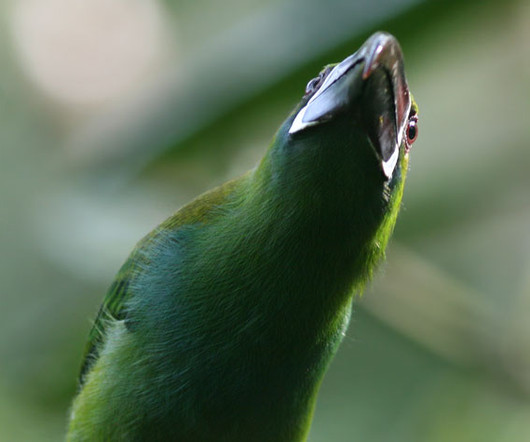 Crimson-rumped Toucanet
10,000 Birds
MARCH 12, 2012
There's something about a toucan, isn't there? Toucans tell you that you aren't in Kansas anymore. They affirm that the tropics are true, not just myths manufactured to make those of us with winter jealous.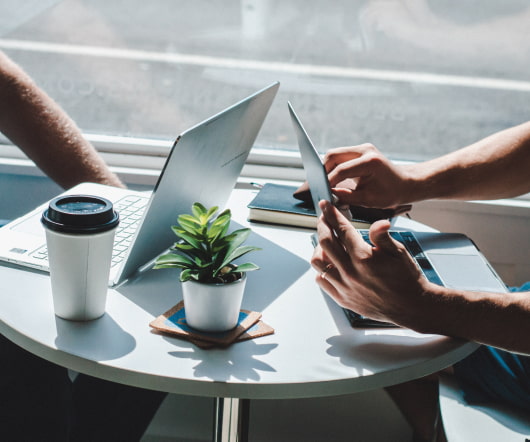 Pink Slime in 70 Percent of Ground Beef
Eccorazzi
MARCH 12, 2012
USDA scientists are saying that 'pink slime' is used as filler in ground beef found in grocery stores even after objections were raised. Read More. Eats News Top News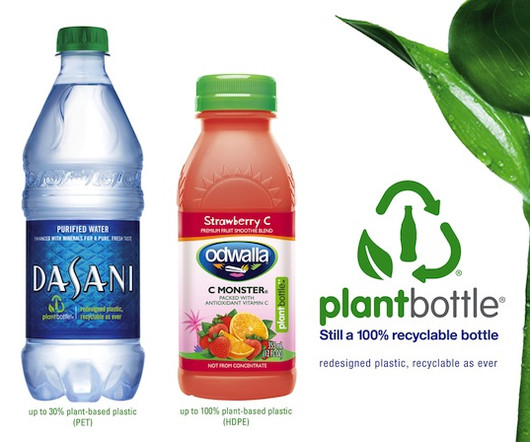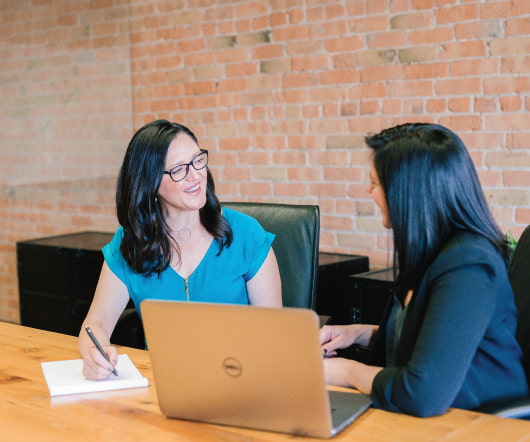 Stunning Photos of Titanic Wreck Site Revealed
Eccorazzi
MARCH 12, 2012
Using over 100,000 photos taken by unmanned, underwater robots in 2010, researchers have for the first time pieced together the complete 3-mile-by-5-mile wreck site of the RMS Titanic. The doomed luxury Read More. Entertainment News Pop Culture Top News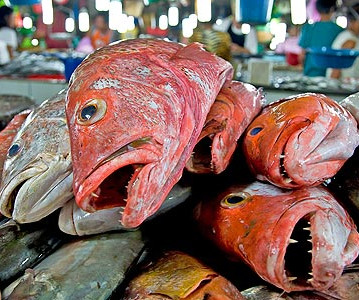 Dubai Finally Gets Serious About Overfishing
Green Prophet
MARCH 12, 2012
Overfishing has led to a massive depletion of Gulf fish stock, so Dubai has announced plans to crack down on illegal sales of immature fish. Last year Green Prophet traveled to the United Arab Emirates to talk to locals about fish.
More Trending