Fri.Mar 09, 2012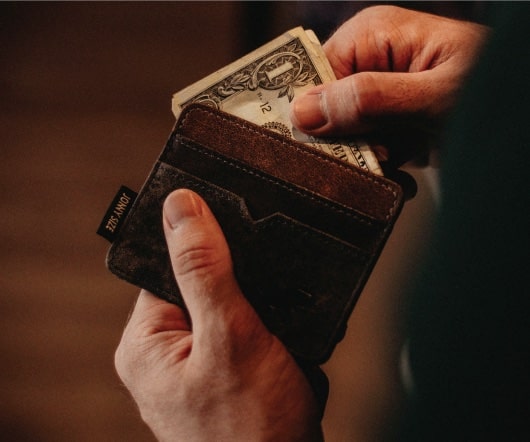 Entire nation of Kiribati to be relocated over rising sea level threat
Green Earth Journey
MARCH 9, 2012
In what could be the world's first climate-induced migration of modern times, Anote Tong, the Kiribati president, said he was in talks with Fiji's military government to buy up to 5,000 acres of freehold land on which his countrymen could be housed. Some of Kiribati's 32 pancake-flat coral atolls, which straddle the equator over 1,350,000 square miles of ocean, are already disappearing beneath the waves.
Wood Ducks in Central Park
10,000 Birds
MARCH 9, 2012
In North America there is really only one duck that could even come close to competing with the Wood Duck for the title of most fair, and the Harlequin Duck is just too much of a trollop to really compete.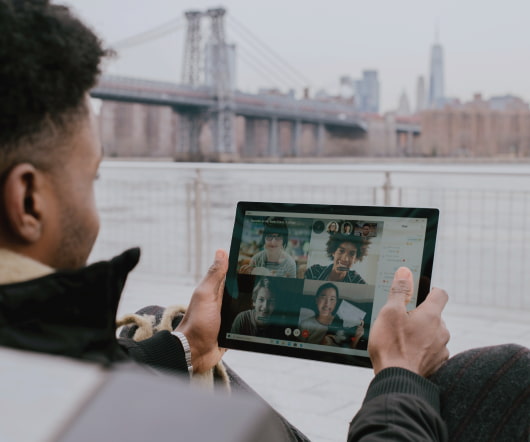 Sea Shepherd Victory: The Whalers Go Home!
Eccorazzi
MARCH 9, 2012
As the whalers head home, Sea Shepherd reports that 768 whales have been saved. The whaling fleet caught less than 1/3 of their quota. Read More. Animals Causes Environment Featured News paul watson peter hammarstedt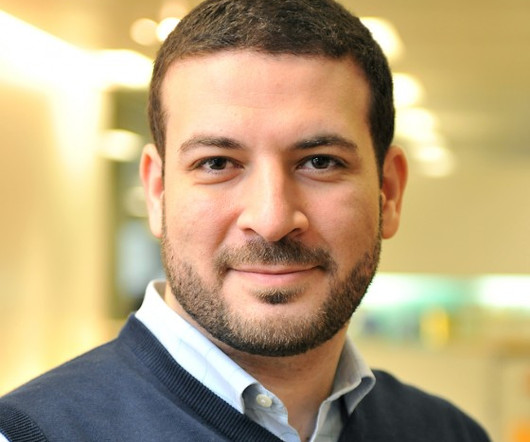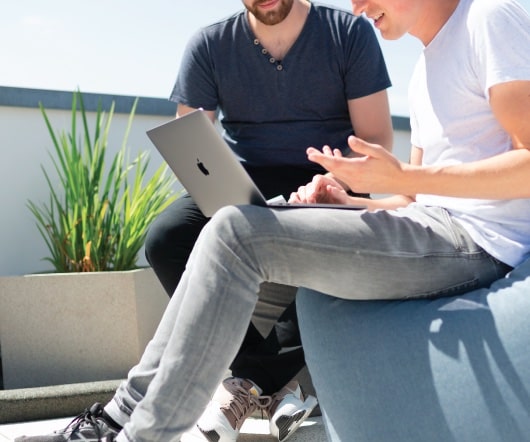 More Trending