Earth Friendly Products

Green
Related Topics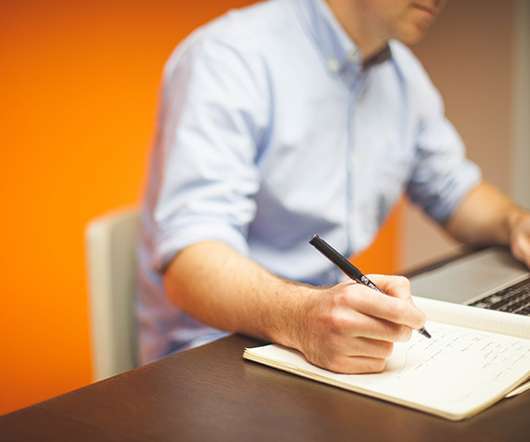 Earth Friendly Products Hand Soap – Product Review
Green (Living) Review
APRIL 17, 2013
Review by Michael Smith (Veshengro) I first encountered Earth Friendly Products in person, so to speak, though having heard of them before via other sources, at the Natural & Organic Products Europe show in 2012 and I took with me a sample bottle of 118ml (4 fl oz) of the soap.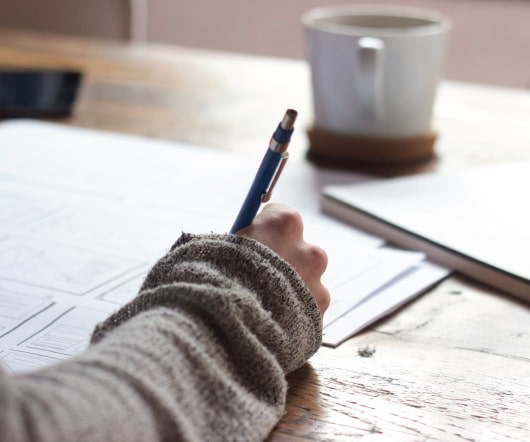 Earth Friendly Products Eliminates Over 600,000 Tons of Carbon Dioxide Pollution
Green (Living) Review
APRIL 8, 2012
Green company achieves 100% renewable energy. Garden Grove, CA : Earth Friendly Products ( www.ecos.com ), a leader in manufacturing award-winning, eco-friendly cleaning products, has succeeded in using 100% renewable energy in each of its five plants during the entire manufacturing process. This is by far one of our proudest moments," said Kelly Vlahakis-Hanks, Vice President of Earth Friendly Products.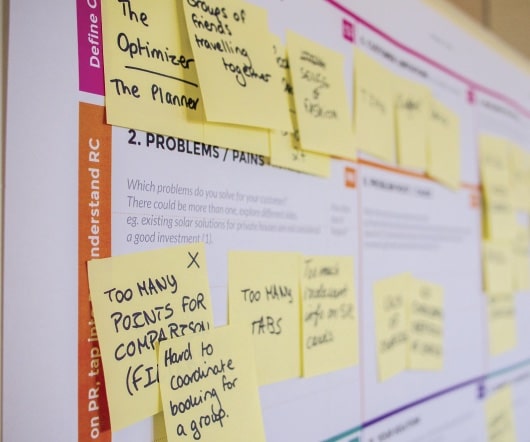 Earth Friendly Products – Natural & Organic Products Europe Show 2012 Show Highlights
Green (Living) Review
APRIL 6, 2012
Earth Friendly Products's best selling ECOS Laundry detergent is now available in a 170 wash bottle in addition to the 20, 50 and 100 wash sizes. New Easy Pour bottles for Oxobrite Laundry Whitener 675g & Earth Enzymes Drain Cleaner 675g. From September 2012, Oxobrite and Earth Enzymes will switch to a new 675g size in an easy pour bottle with a measuring lid. The Earth Friendly Products has been independently certified by EcoControl in Europe.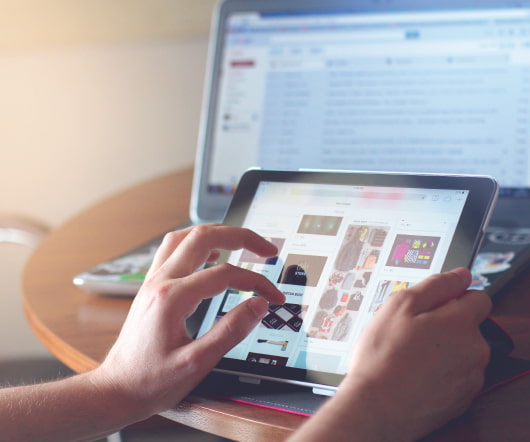 Green Bites – Book Review
Green (Living) Review
JUNE 9, 2012
Review by Michael Smith (Veshengro) Green Bites: Ecological Musings from the Front by John Vlahakis 250 pages, paperback, 8.9 For those of us just beginning our path, and for those already going along it, Green Bites offers food for thought about ways to become more informed and make healthier, happier choices for yourself, your family, and the environment. He is the founder of Earth Friendly Products, a green household products brand and a daily blogger at earthyreport.com.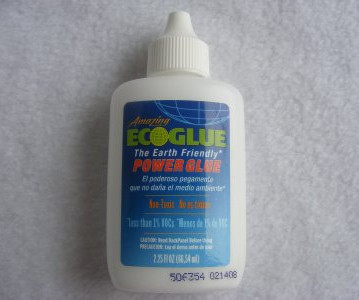 Product Review - ECOGLUE
Green Earth Journey
DECEMBER 3, 2008
I purchased this product from Wal-Mart. Hyla From the website : Amazing EcoGlue® This super-strength, Earth Friendly power glue is now available from Eclectic Products, Inc. Amazing EcoGlue® is for people wanting Earth Friendly products!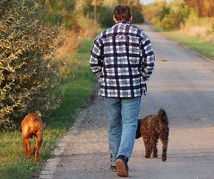 Helping Your Pet Go Green
Eco Friendly Daily
JULY 6, 2013
Wise use means getting the most out of a product. While the FDA does not have a formal definition of organic pet foods, manufacturers can get their products evaluated by private certification boards to ensure they are following the FDA standards for organic foods.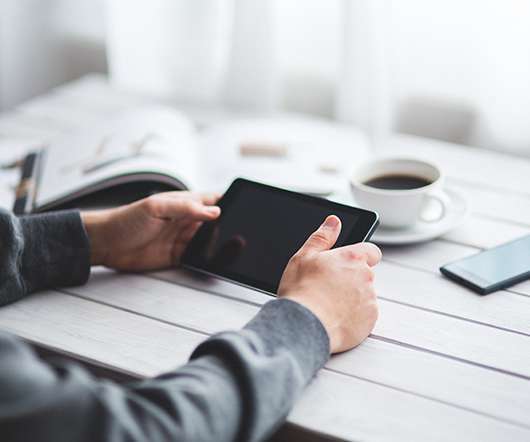 How to Make Your Workout Green
Eco Friendly Daily
JULY 14, 2013
Every aspect of your life offers opportunities to make earth-friendly choices. You can choose recycled products over non-recycled ones. You can also make your workout green by making a few minor adjustments. Choose earth-friendly products.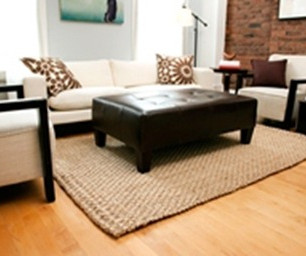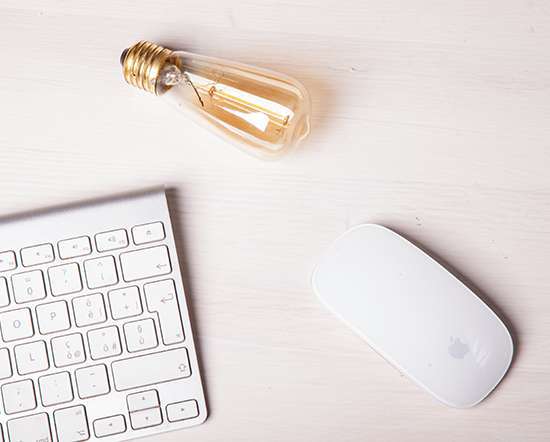 Sourcing Sustainable Consumer and Office Products with BuyGreen
Green Living Ideas
JANUARY 7, 2010
GreenTalk Radio host Sean Daily talks about buying products that are "better for you and better for the planet with Doug Farquar, co-founder and CEO of BuyGreen. Doug helped to create the site in response to his own search for earth-friendly products. The goal of BuyGreen is to provide the best possible buying experience by [.] [ Sourcing Sustainable Consumer and Office Products with BuyGreen from Green Living Ideas ].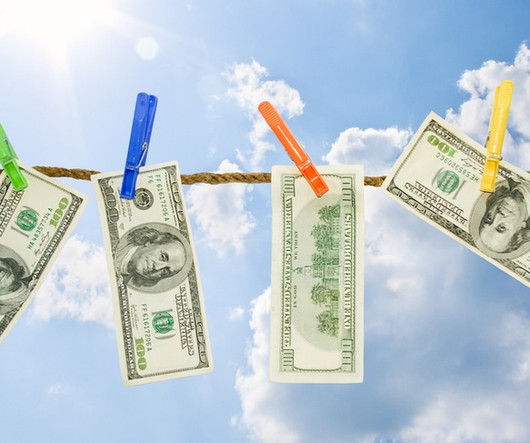 Eco Guide to Israeli Products Launched
Green Prophet
MAY 27, 2013
Every product and its neighbor on the supermarket shelf is calling itself green. A quick look at an Israeli supermarket shelf and you can find products from industrial, chemical companies like Sano producing brochures on products labeled as green.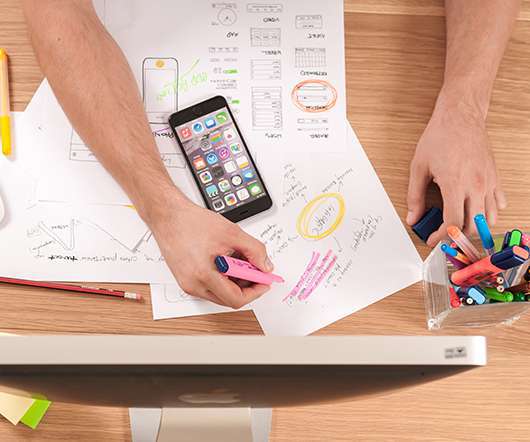 ECOnsciously Living
The Green Changemakers
AUGUST 14, 2009
A green guide to everything you want to know about natural living in your neighborhood. Why should I go green? by Crystal Dray It's too difficult and disrupts my life- If you make gradual changes you will form habits and being green becomes second nature. Earth-Friendly products are too hard to find and are too expensive - It is becoming easier to find Eco-friendly products and with higher demand our prices will continue to fall.