Trending Articles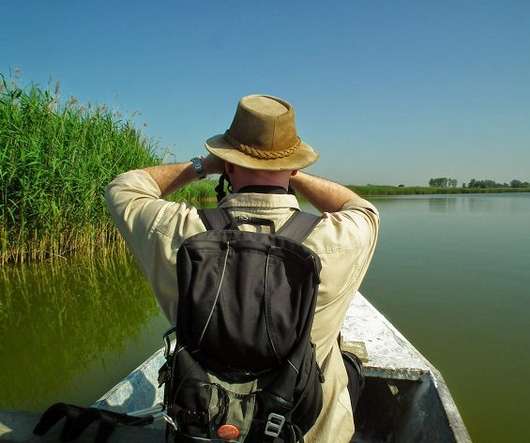 City Guide: Finding Birds in Belgrade
10,000 Birds
APRIL 27, 2017
Is Belgrade the New Berlin is a question recently raised in Vogue by Marry Holland. Her article starts with a bold claim that "no city makes you feel more like a New Yorker than Belgrade."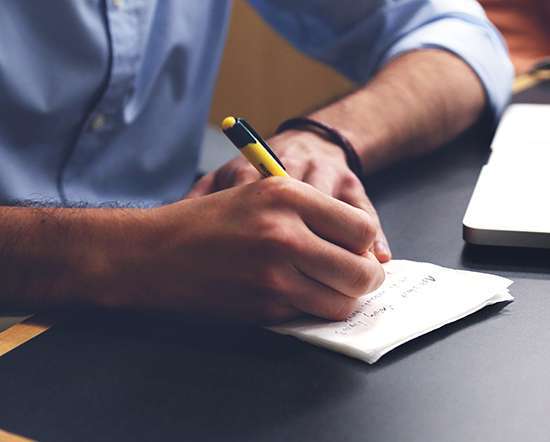 Sponsor bias
Environmental Economics
APRIL 27, 2017
Alison McCook at Retraction Watch : First, an occupational health journal appointed a new editor with industry ties without consulting the editorial board. Then, with no explanation, it withdrew a paper by the previous editor that was critical of corporate-sponsored research — again, without consulting the editorial board. At that point, they'd had enough.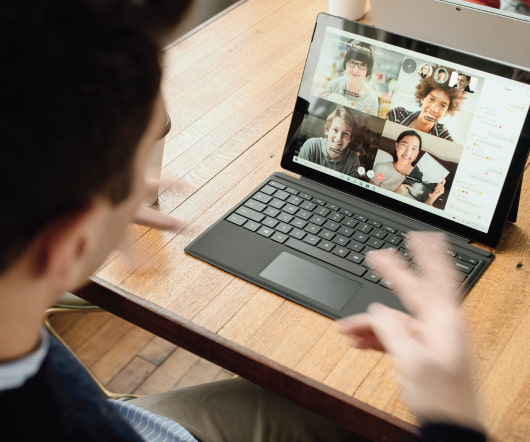 I'm done being a Relationship Chameleon.
Elephant Journal
APRIL 23, 2017
You are no longer the author of my story: Blog Inspiring (Wow) Love Right Livelihood authentic love Fairytale stand in your own truth story storytelling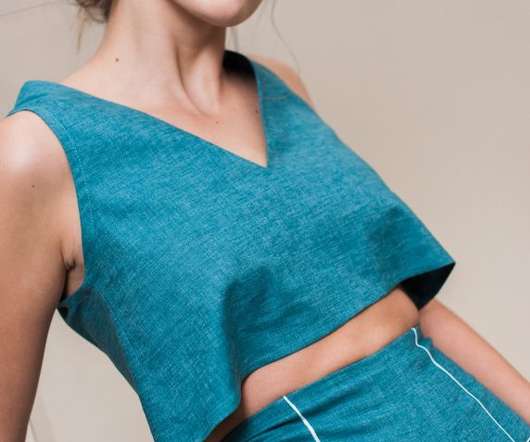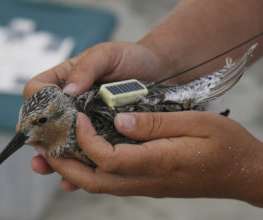 Why We March for Science
Conservancy Talk
APRIL 21, 2017
Mark Tercek is the president and CEO of the Nature Conservancy and author of Nature's Fortune. Follow Mark on Twitter: @ MarkTercek. In the last hundred years, humans have developed a great capability to anticipate the future and shape it to serve our purposes.
More Trending