Green

Jonathon Porritt
Related Topics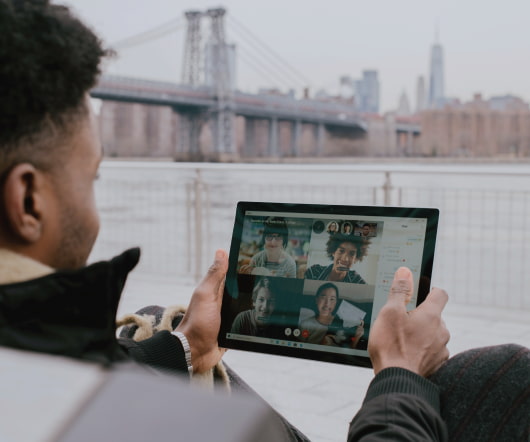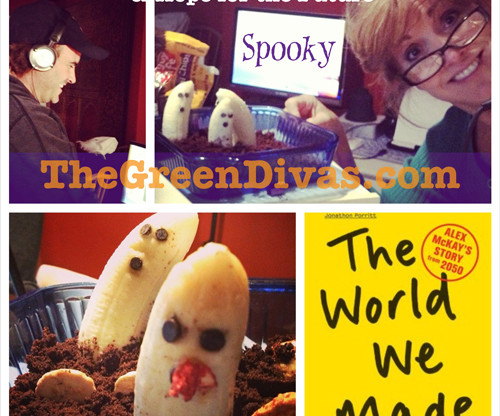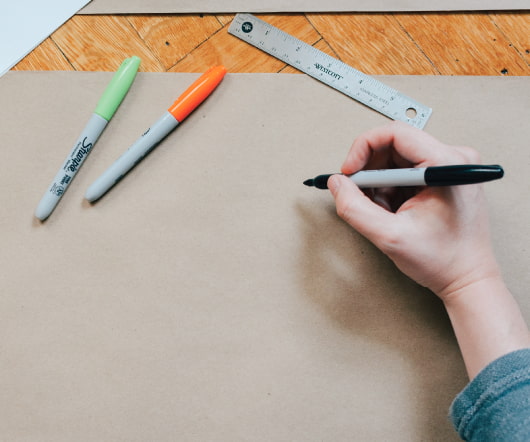 Maldives: SLOWLIFE sustainable tourism
Green Traveler Guides
OCTOBER 26, 2011
| Green Travel News |. His company, established in 1995, has been honored numerous times for its green practices. You might also like.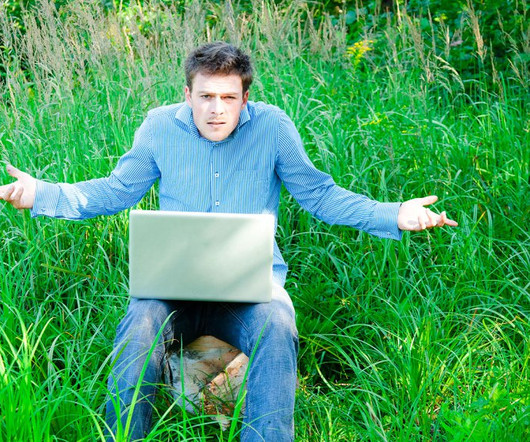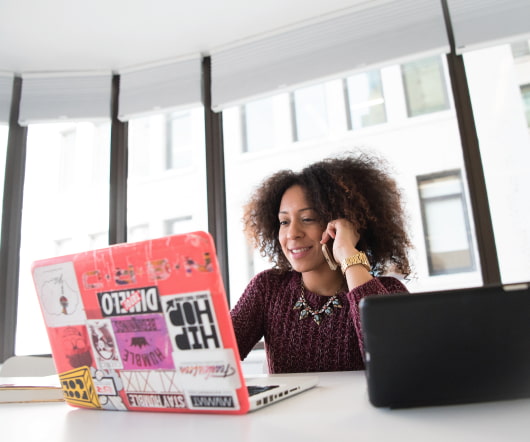 GREEN (LIVING) REVIEW in the Wikio listings
Green (Living) Review
OCTOBER 7, 2010
In September 2010 the GREEN (LIVING) REVIEW was approached with the news that our Blogs had made #60 in the listings of environmental sector and that alone gave a tremendous boost to morale. The company WIKIO is a search engine that facilitates access to news not created by its editors. The news now seems to be better still.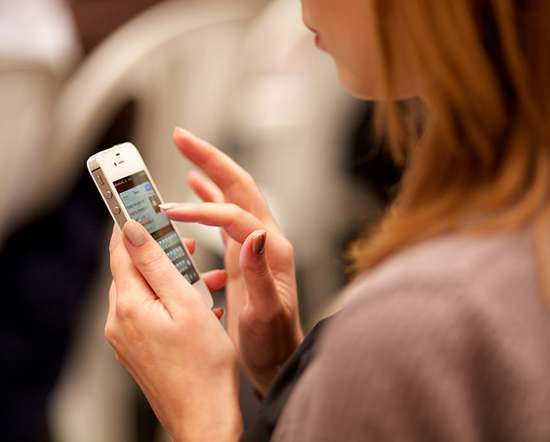 'GreenSpirit: Path to a New Consciousness' – Book Launch
Green (Living) Review
JULY 16, 2010
by Michael Smith (Veshengro) The evening of Wednesday, July 14, 2010 saw the launch of the "GreenSpirit: Path to a New Consciousness" book edited by Marian Van Eyk McCain with articles and essays by a great variety of people in the green movement including Satish Kumar. The launch took place at St.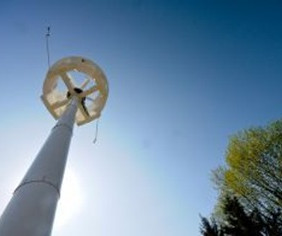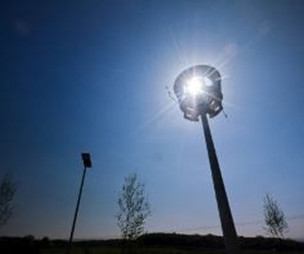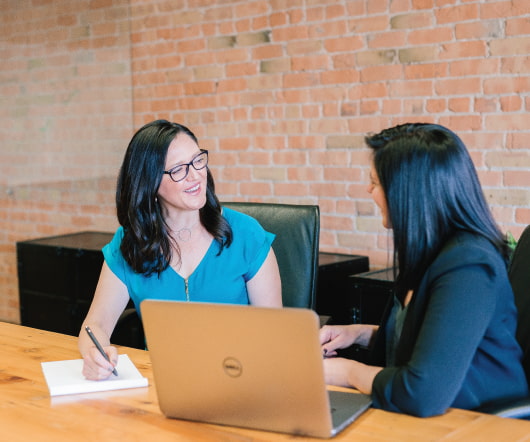 BUSINESSES LINE UP FOR SUSTAINABILITY MASTERCLASS
Green (Living) Review
JANUARY 19, 2010
From business are John Lewis chairman, Charlie Mayfield, KPMG London chairman Richard Reid, Sainsbury's chief Justin King, and Philip Green, chief executive of United Utilities. March 16/17 2010 sees the first major UK event about sustainable business management. For further information see www.baseshow.co.uk learning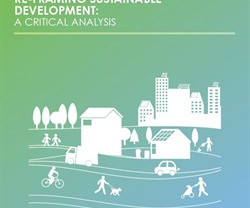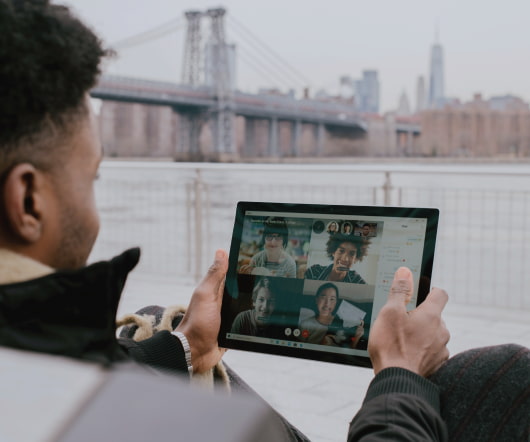 Living within our Means
The Green Changemakers
APRIL 17, 2009
Living Within Our Means March 2009 The global economic crisis and accelerating climate change stem from the same causes and give warning of a "perfect storm" unless politicians act to transform capitalism, Jonathon Porritt warns in a pamphlet launched today. Porritt argues that few politicians grasp the scale of the task ahead.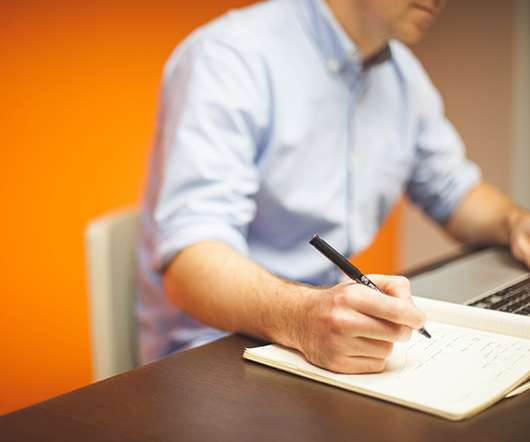 The Future of Mobility ad Our Cities
The Green Changemakers
MAY 25, 2011
By Jonathon Porritt – writer, broadcaster and co-founder of Forum for the Future. In each of these six areas, we can already see the green shoots of 'sustainable mobility' breaking through in cities all around the world. A lot of this is still below the radar, but even the stuff that we can already see is hugely exciting.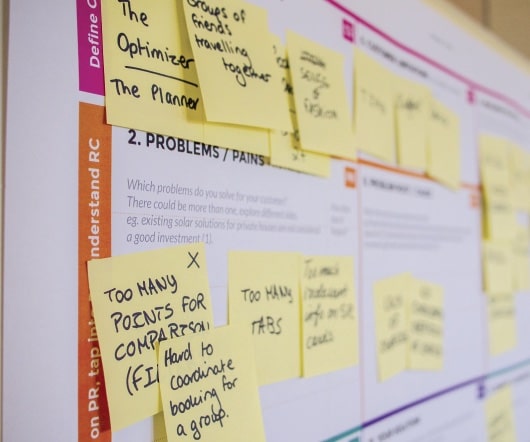 How to do your bit for the planet
The Green Changemakers
OCTOBER 17, 2008
Or better yet, get involved in politics at any level and advocate green economics." Jeff Turk , economist, The Green Economics Institute. "98 Miriam Kennet , co-founder and director of the Green Economics Institute and editor of the International Journal of Green Economics. What can you do to help this process?