2012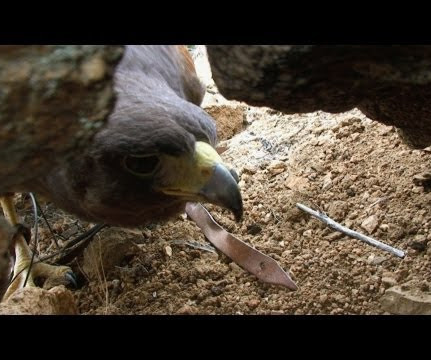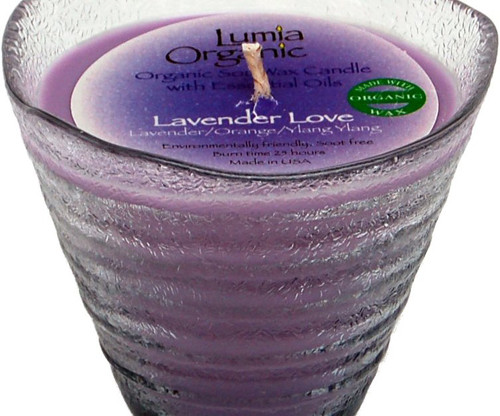 5 Ways To Green Your Bedroom
Green Home Blog
JUNE 21, 2012
5 Ways To Green Your Bedroom. Green your bed! To get you started, here's a list of five ways you can keep your bedroom safe, clean, and green.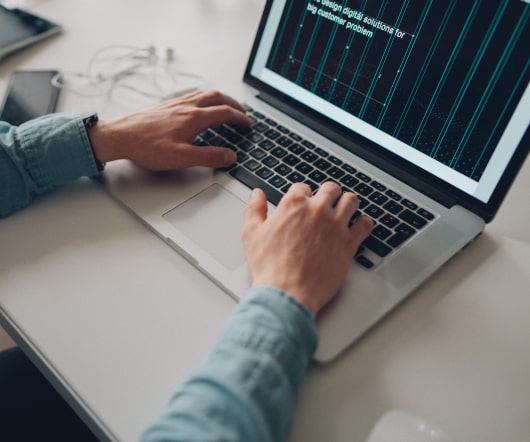 Dubai: finding green in the desert, part 1
Green Traveler Guides
JULY 5, 2012
| The City-State Story | I'm in Dubai, or at least that's what my brain on red-eye time says. Even sleep starved, I can see that this airport where I now find myself—in the United Arab Emirates' city-state version of Las Vegas—is swank beyond belief. Flashes of men in elegant white kandura robes, guthra headscarves [.]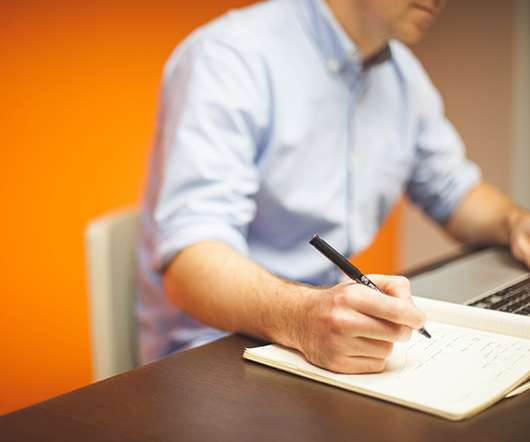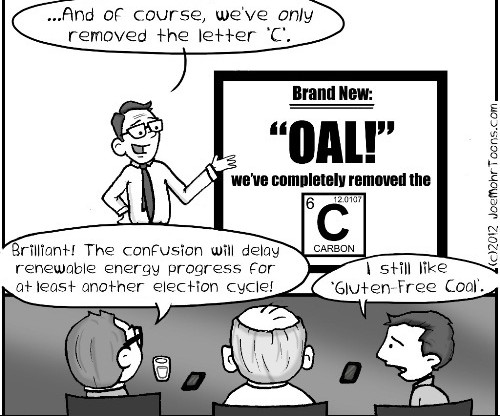 Carbon Omission
Wend Magazine
JUNE 21, 2012
More on Big Coal BS. From Coal Tattoo: Coal PR firm set up state's anti-Obama meetings. From Source Watch: Environmental impacts of coal. From Yes!
More Trending