2015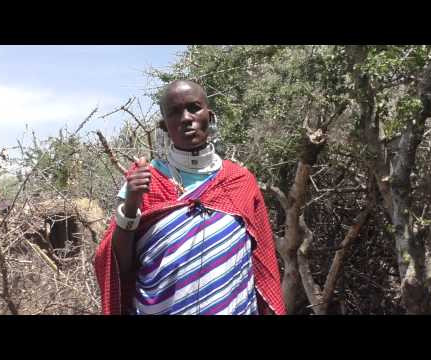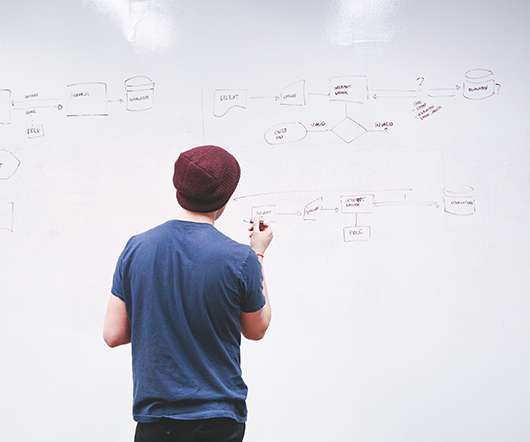 Do you count gulls? But how?!?
10,000 Birds
NOVEMBER 12, 2015
Cover photo: Yellow-legged (left), Caspian Gull (right) – Courtesy of cro-ringing.blogspot.com. How to count tens of thousands of birds that are all white below and grey above? I mean, it is easy to count them all, but what I want are numbers of individual species within such flocks and not just numbers of them all together. But how?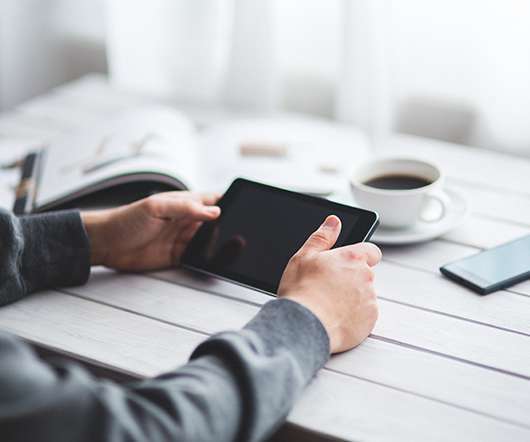 Tips to Shrink Your Business' Carbon Footprint
Living Green & Saving Energy
JUNE 20, 2015
Companies that go green are also more productive, according to researchers from UCLA and the University of Paris-Dauphine. In addition to increased productivity, reducing your carbon footprint can help reduce your costs and overall expenses. Going green doesn't […].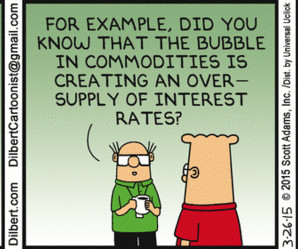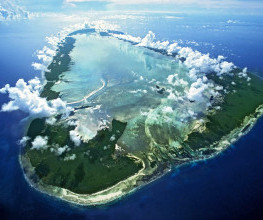 More Trending