2007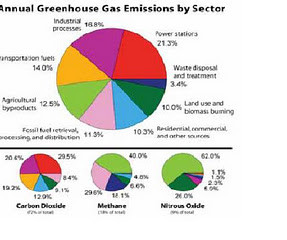 Summary of Climate change
The Green Changemakers
NOVEMBER 27, 2007
Book review from Benjamin "Climate Change is an issue of intergenerational justice. Greenhouse gases' is the main contributor to climate change.
Down the drain?
Eco_Living
DECEMBER 12, 2007
Musks and petroleum based materials for personal hygiene products can take a very long time to break down in the environment and some are toxic.
Climate Change - Youth Guide to Action
The Green Changemakers
NOVEMBER 21, 2007
Therefore, while a single hot year might not indicate climate change, a trend toward higher temperatures over many years would.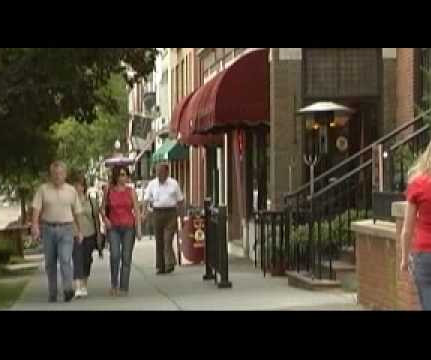 The End of Suburbia
The Green Changemakers
OCTOBER 29, 2007
Link: [link] Suburbia, and all it promises, has become the American Dream. The consequences of inaction in the face of this global crisis are enormous.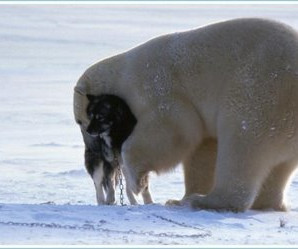 If we hold on together
The Green Changemakers
OCTOBER 28, 2007
These come via Tuco Rides - A cyclist and vegetarian willing to do some fairly crazy stuff to save a few polar bears. 1. The polar bear does.
More Trending