Sat.Mar 04, 2017 - Fri.Mar 10, 2017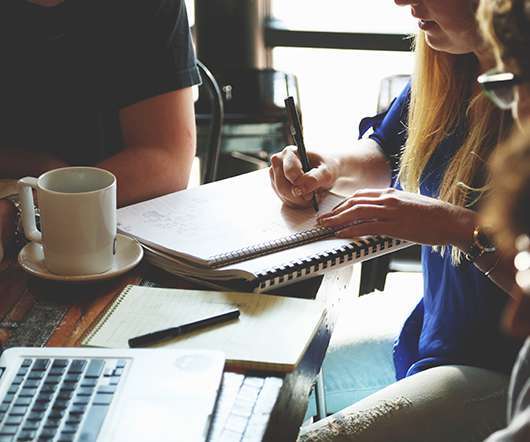 Before you pursue a Strong Woman, Read This.
Elephant Journal
MARCH 9, 2017
She endures pain, yet finds pleasure in the trauma. She's experienced heartache, yet finds the diamond in every piece of her heart as she puts it back together. She needs no one, yet wants everyone. She feels deeply and shows gratitude.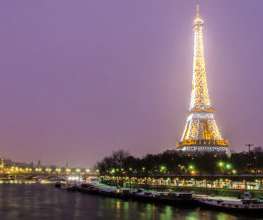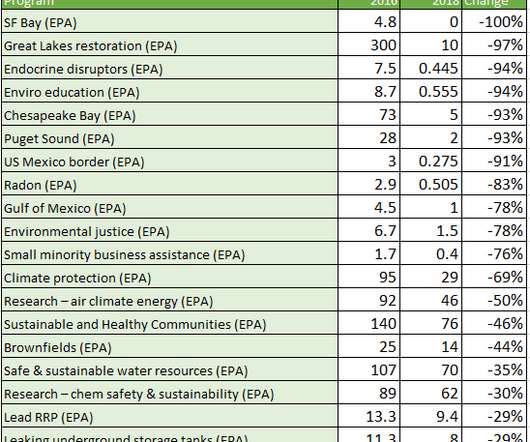 Some details on Trump's proposed EPA cuts*
Environmental Economics
MARCH 10, 2017
Here are some of the EPA program cuts proposed by President Trump :  Source: Alt National Park Service on FB.  Just not in a funny way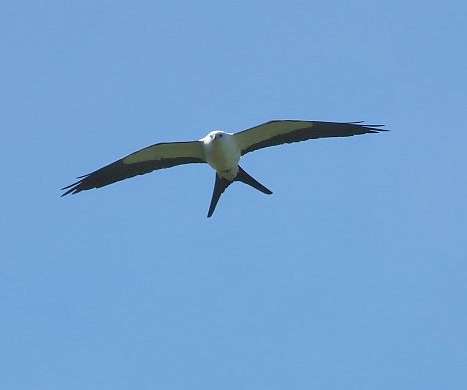 The Raptor Situation in Costa Rica
10,000 Birds
MARCH 4, 2017
What birder doesn't get excited about raptors? I took note of this Swallow-tailed Kite at San Vito. King Vulture. Barred Hawk. Black Hawk-Eagle.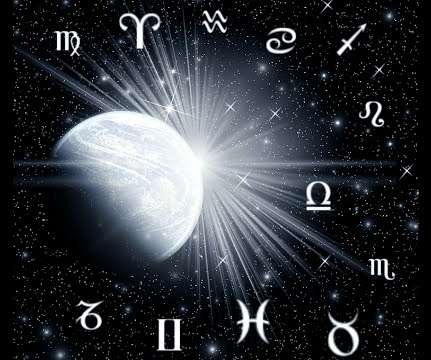 More Trending