Sat.Feb 11, 2017 - Fri.Feb 17, 2017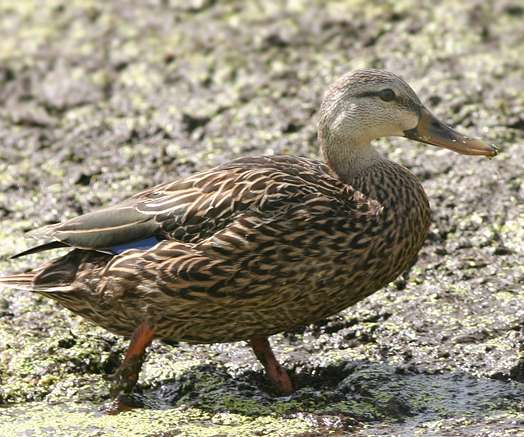 Mallard Complexity
10,000 Birds
FEBRUARY 14, 2017
Everyone knows what a male Mallard looks like. Yet you would be wise to take a second look at that mallard hen. The Hawaiian Duck ( A.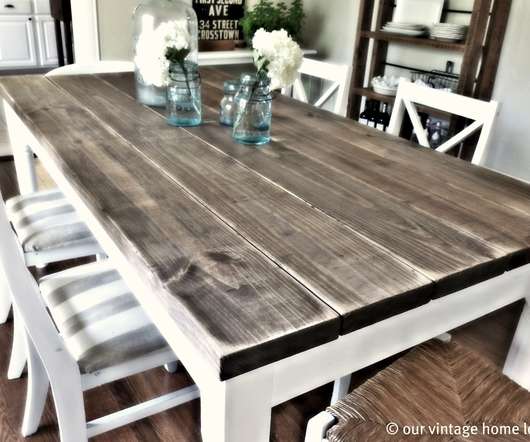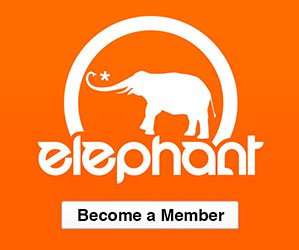 What is Love Anyway?
Elephant Journal
FEBRUARY 14, 2017
When we sit quietly and give our minds permission to be still, we can listen to our hearts and experience our feelings as they are—good, bad and ugly.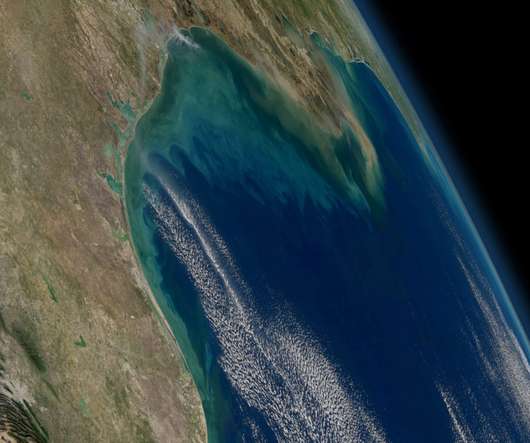 Dead Zone Redemption
Nature Conservancy - Science
FEBRUARY 17, 2017
This scenario is occurring throughout the 31-state Mississippi River Basin. Each summer a nutrient-fueled Dead Zone forms in the Gulf of Mexico.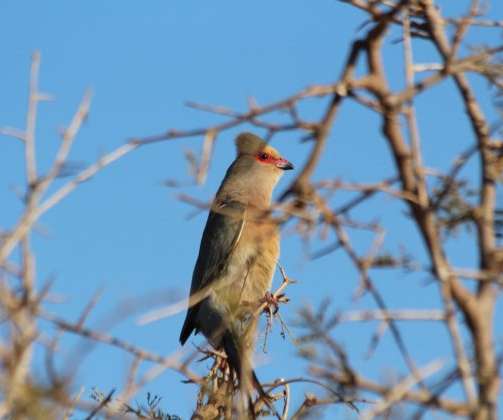 Botswana's Private Reserves
10,000 Birds
FEBRUARY 15, 2017
Many countries have private reserves and concessions, run for tourism or hunting, that provide outstanding wildlife watching opportunities. You decide.
More Trending