Sat.Dec 29, 2012 - Fri.Jan 04, 2013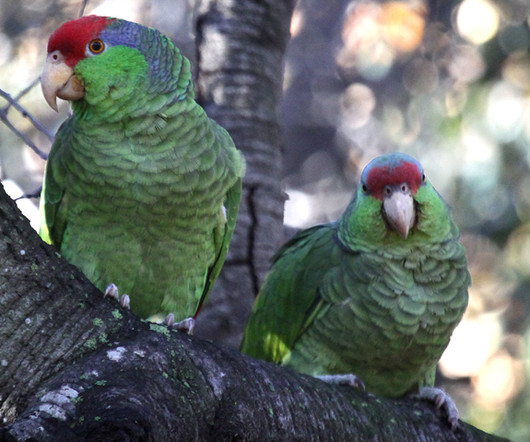 Red-crowned Parrots at Irvine Regional Park, Orange County, California
10,000 Birds
JANUARY 3, 2013
Southern California is loaded with parrots. Many escapes and introductions have taken place over the years and some species have found the warm, dry climate to their liking. Quite a few species are well-established and breeding from San Diego to Los Angeles and beyond.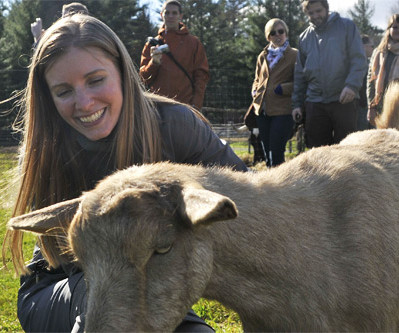 The Cooking Channel Goes Vegan with New Show on Jan. 6
Eccorazzi
JANUARY 2, 2013
The Cooking Channel is starting off the new year by diving headfirst into the world of veganism with their new show on plant based cooking. Read More The post The Cooking Channel Goes Vegan with New Show on Jan. 6 appeared first on Ecorazzi.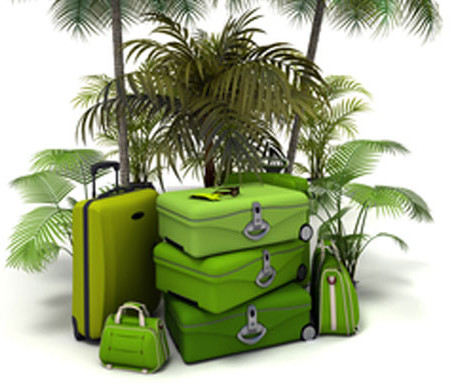 My eco-friendly vacation
Green Traveler Guides
JANUARY 4, 2013
| Tips For A Green Resort Stay | We love to travel together as a big family, and we even take my little brother with us. We choose overland travel because of the environmental concerns we all share.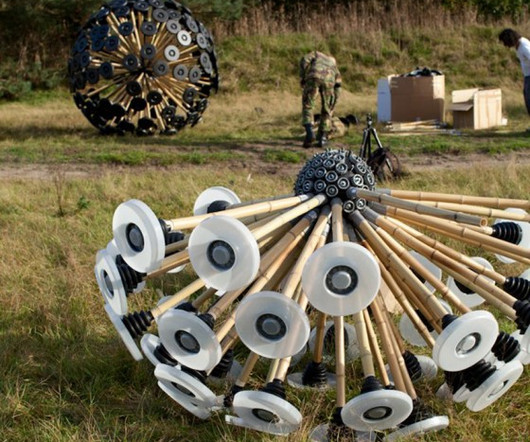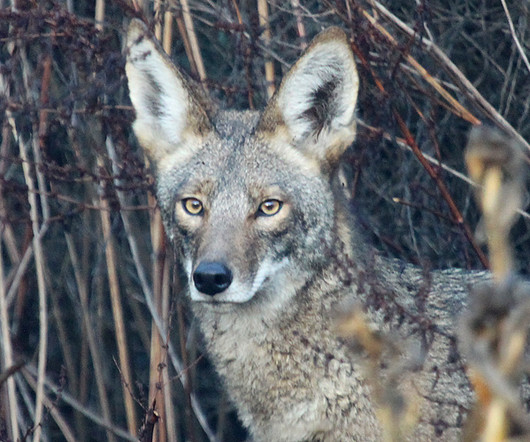 Coyotes in Carbon Canyon
10,000 Birds
DECEMBER 30, 2012
When staying with Daisy's family in Yorba Linda, California, I often wake up early in the morning and take the short walk up to the southern end of Carbon Canyon Regional Park to do some birding.
More Trending