Sat.Dec 29, 2012 - Fri.Jan 04, 2013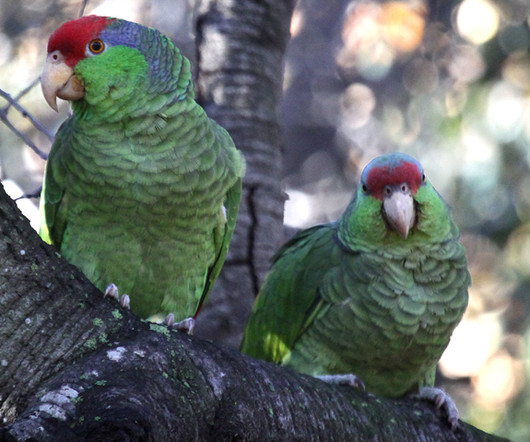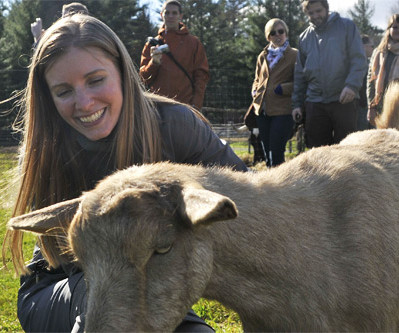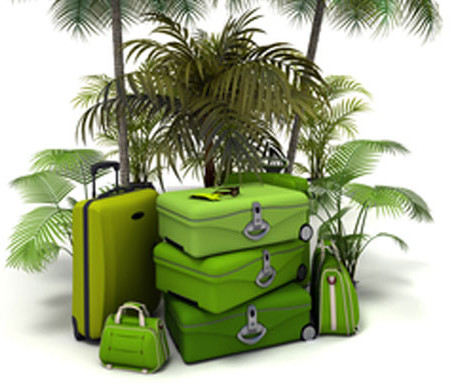 My eco-friendly vacation
Green Traveler Guides
JANUARY 4, 2013
| Tips For A Green Resort Stay | We love to travel together as a big family, and we even take my little brother with us.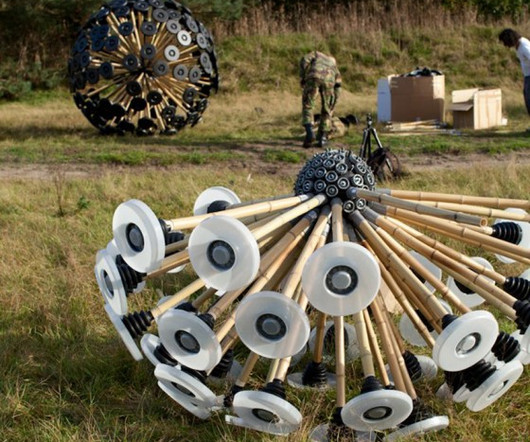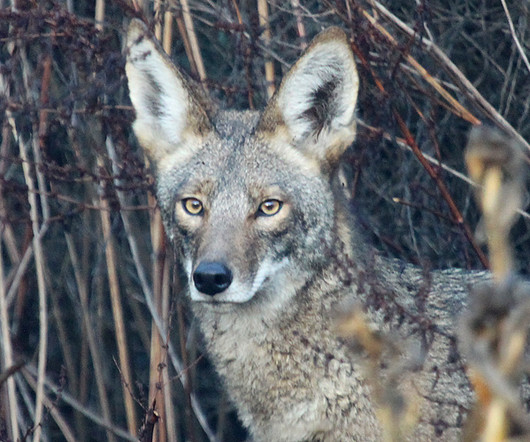 Coyotes in Carbon Canyon
10,000 Birds
DECEMBER 30, 2012
But the experience I had this morning put my previous sightings in the shade. half hid behind a bush, put my camera up, and waited.
More Trending