Sat.Oct 27, 2012 - Fri.Nov 02, 2012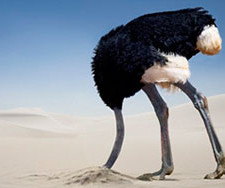 Censorship on Climate Change
Green Home Blog
OCTOBER 30, 2012
Censorship on Climate Change. Government's Accountability Office, or GAO, had since lauded NASA for its transparency. Bush administration.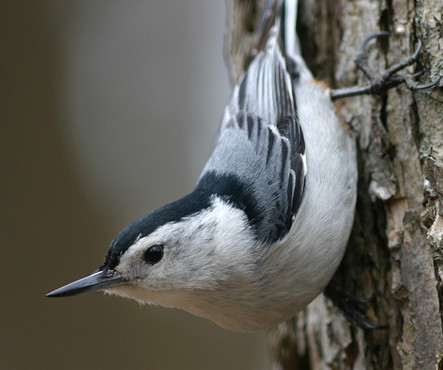 I and the Bird is Back!
10,000 Birds
OCTOBER 29, 2012
The corner of the blogosphere inhabited by nature lovers circa 2005 was, like most frontiers, an unruly place full of empty spaces and opportunity.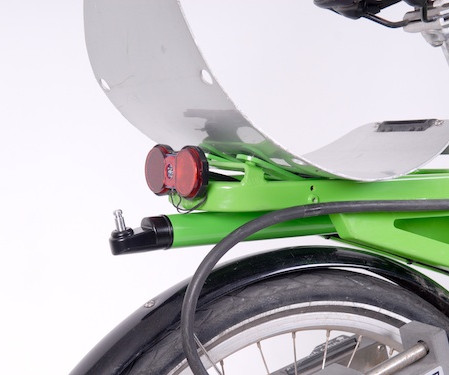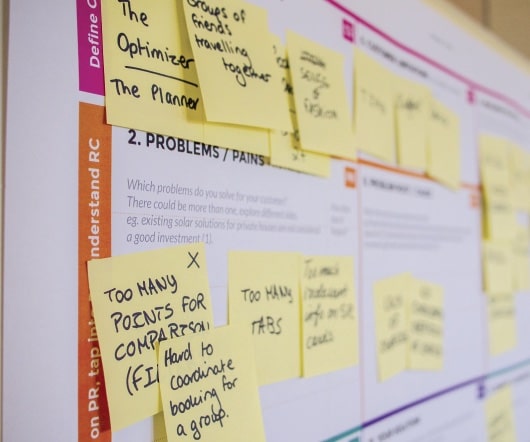 Ten questions about Hurricane Sandy
Environmental Economics
NOVEMBER 2, 2012
Matt Kahn: When you spend "other people's money", do you have the right incentives to rebuild in a smart way?   Given the reliance on FEMA $,  how will coastal areas such as Atlantic City be rebuilt?  Will a higher quality capital stock that is more flood resilient be built?  Could "tough love" (i.e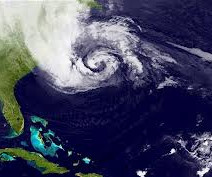 More Trending