Sat.Dec 01, 2012 - Fri.Dec 07, 2012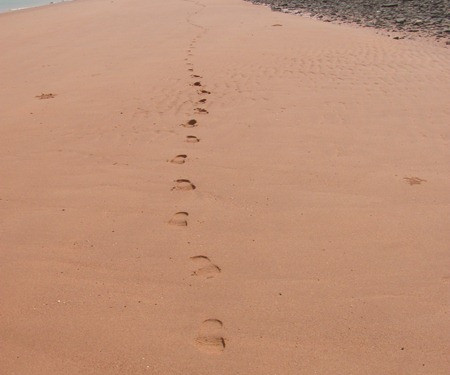 Prints in the sand
10,000 Birds
DECEMBER 2, 2012
Every day I see other creatures leaving their prints and they also come and go with the tides. They were moving at considerably different speeds!
Benefits and and costs of college
Environmental Economics
DECEMBER 4, 2012
At the same time, the oil and gas boom has employers hiring people with or without one. via chronicle.com.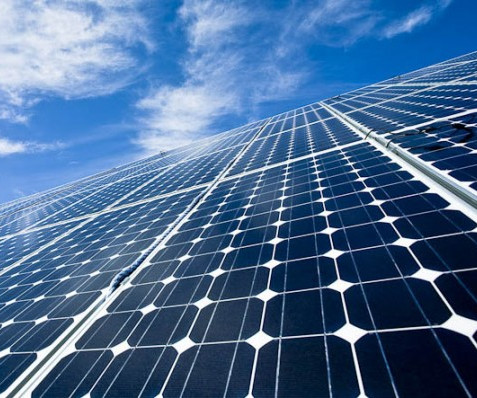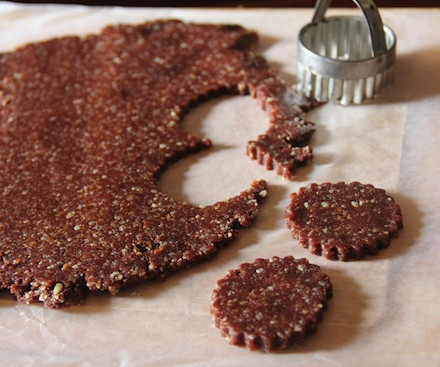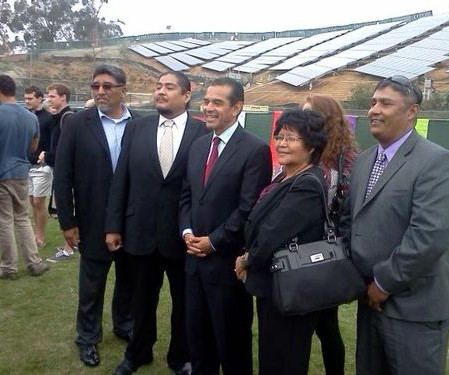 More Trending