Sat.Mar 10, 2012 - Fri.Mar 16, 2012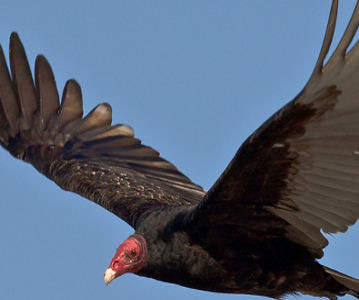 What's wrong with climate change economics?
Environmental Economics
MARCH 14, 2012
Er, nothing? Joe Romm : Last week economist William Nordhaus slammed global warming deniers and explained that the cost of delaying action is $4 Trillion. Nordhaus's piece proves that point. This question has been studied extensively. That highlighted sentence may strike some of you as a bit strange. That seems like a reasonable thing to say to me.
Pink Slime in 70 Percent of Ground Beef
Eccorazzi
MARCH 12, 2012
USDA scientists are saying that 'pink slime' is used as filler in ground beef found in grocery stores even after objections were raised. Read More. Eats News Top News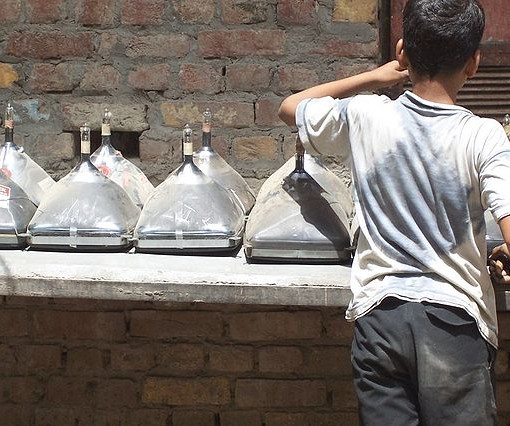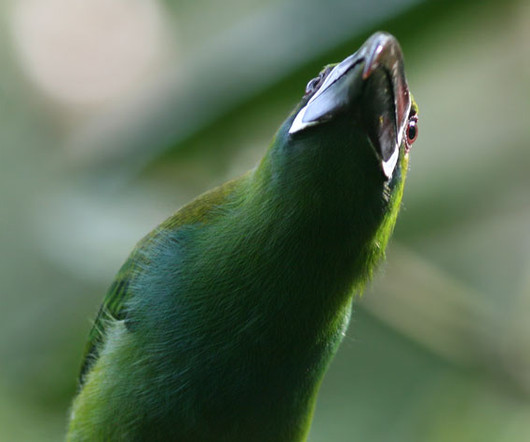 Crimson-rumped Toucanet
10,000 Birds
MARCH 12, 2012
There's something about a toucan, isn't there? Toucans tell you that you aren't in Kansas anymore. Is this a beautiful bird or what?
More Trending