Sat.Jan 26, 2013 - Fri.Feb 01, 2013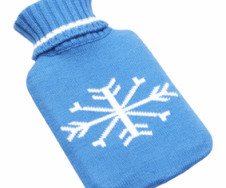 Stay Warm, Save Energy, Cut Spending
Green Home Blog
JANUARY 29, 2013
Stay Warm, Save Energy, Cut Spending. You can be gloomy about winter, or you can have fun staying warm. If you have a fireplace, use it.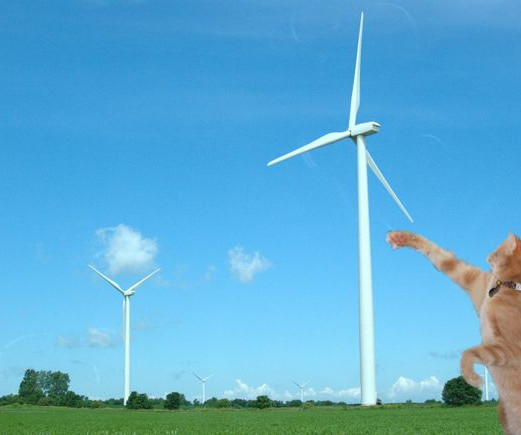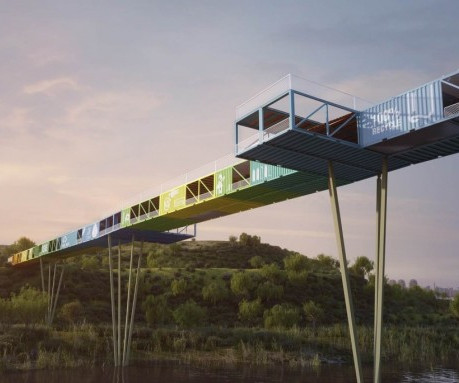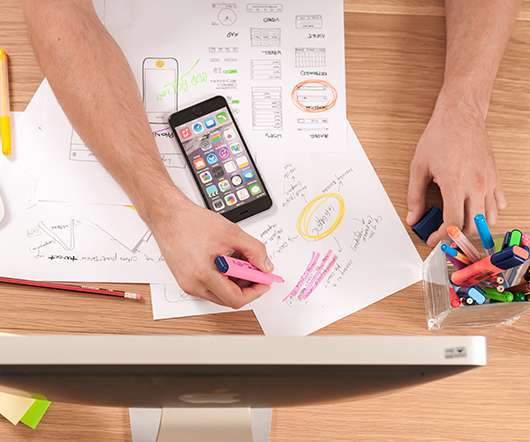 My first open review (sniff)
Environmental Economics
FEBRUARY 1, 2013
From the inbox: We invite you to take part in a new initiative: the open assessment of a paper submitted to the journal Economics: The Open-Access, Open-Assessment E-Journal (www.economics-ejournal.org). Since the paper is receiving prominent treatment on our website, your assessment would be given prominence as well.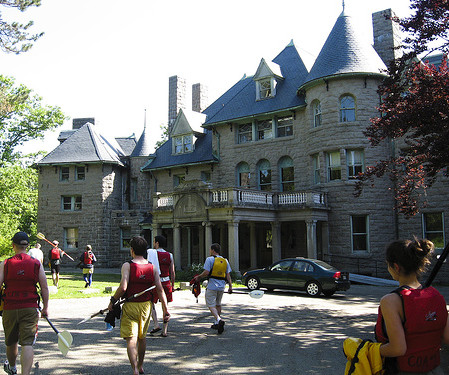 More Trending