Sat.Feb 02, 2013 - Fri.Feb 08, 2013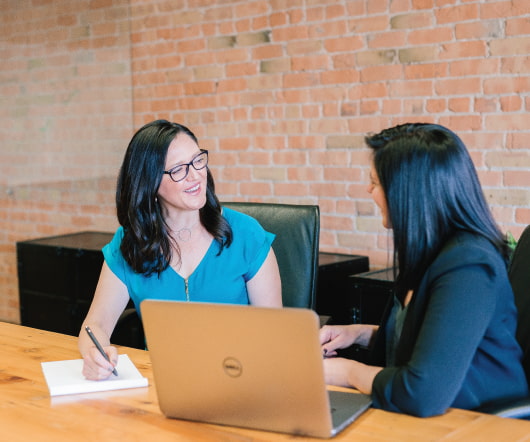 A Common Tragedy
Environmental Economics
FEBRUARY 4, 2013
When self-regulation, weak regulation and social norms fail to address overfishing in an aopen-access fishery (like the New England Cod fishery), sometimes drastic regulations are necessary for the long-term sustainability of the fishery.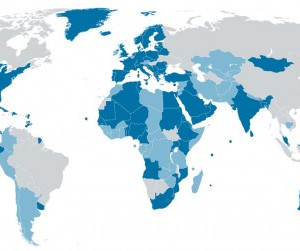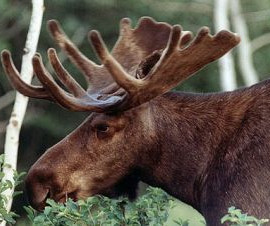 What's Killing Minnesota's Moose? | Mother Jones
Mother Jones
FEBRUARY 8, 2013
Minnesota's iconic moose are in such bad shape that the state called off the 2013 hunting season on Wednesday. The heartiest herd, located in the northeastern region of the state, is down to around 2,700 animals, a 35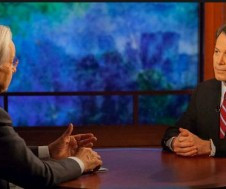 Climate Message Essentials for All Six Americas
Sightline Daily
FEBRUARY 7, 2013
Moyers & Company If you haven't yet watched Bill Moyers' interview with research scientist and climate change communication expert Anthony Leiserowitz , I recommend doing it ASAP. Stream it on the Bill Moyers & Company website).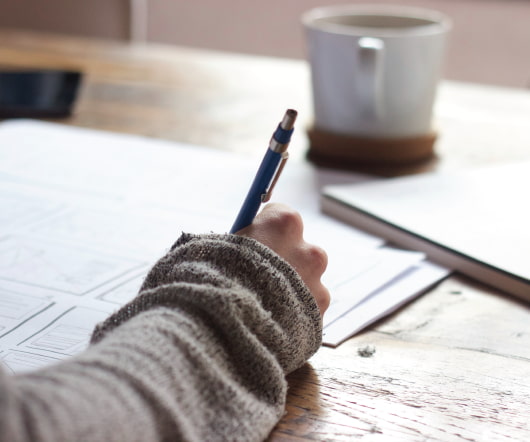 Ricky Gervais: A Dog Is 'Not an Accessory'
Eccorazzi
FEBRUARY 4, 2013
Ricky Gervais takes to twitter to rip into people who abandon their animals. Read More The post Ricky Gervais: A Dog Is 'Not an Accessory' appeared first on Ecorazzi. Animals Causes News Top News ricky gervais
More Trending