Sat.Feb 09, 2013 - Fri.Feb 15, 2013
Green Senior, Green Soldier
Green Home Blog
FEBRUARY 13, 2013
Green Senior, Green Soldier. Youth seems to take center stage when it comes to various causes, especially the green movement. Young bands and young festivals look like a party most anybody would want to join. However, rarely do you see the senior's contribution. The Great Depression. Frugal, Not Cheap. Gray Group Green. Group Garden.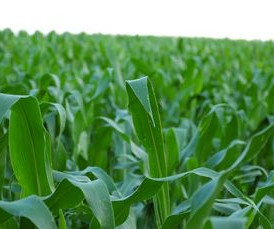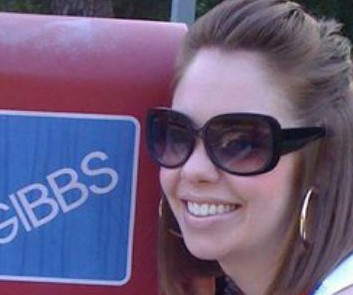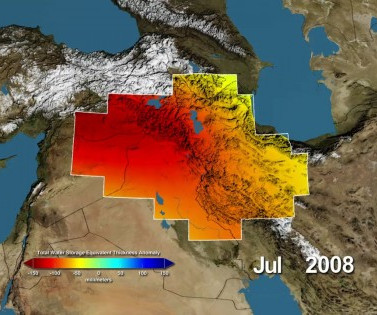 Now is the time to think about vegetable seeds
Green (Living) Review
FEBRUARY 12, 2013
by Michael Smith (Veshengro) Now is the time to think about which seeds to sow and plant in your vegetable garden for the year. More later). Really?
More Trending