Sat.Feb 09, 2013 - Fri.Feb 15, 2013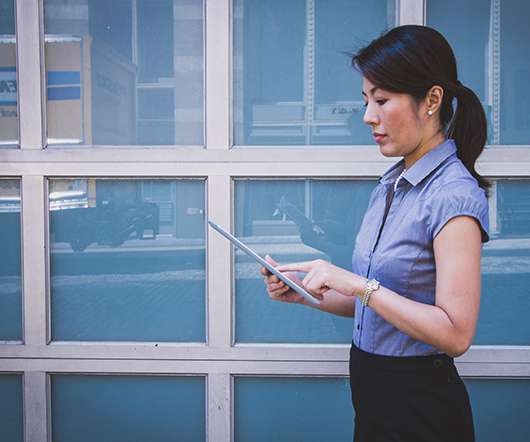 Green Senior, Green Soldier
Green Home Blog
FEBRUARY 13, 2013
Green Senior, Green Soldier. Youth seems to take center stage when it comes to various causes, especially the green movement. Young bands and young festivals look like a party most anybody would want to join. However, rarely do you see the senior's contribution. Many, sixty and over, have been dealing with different aspects of past as well as future green behavior that most have rarely considered. The Great Depression.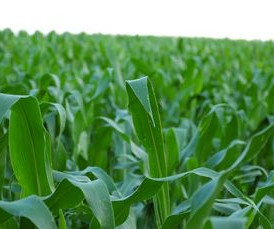 Do GMO Crops Really Have Higher Yields? | Mother Jones
Mother Jones
FEBRUARY 13, 2013
According to the biotech industry, genetically modified (GM) crops are a boon to humanity because they allow farmers to "generate higher crop yields with fewer inputs," as the trade group Biotechnology Industry Organization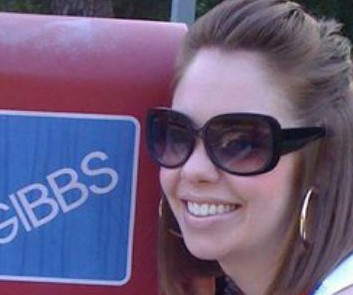 Vegan Dating 101 According to Alicia Silverstone
Eccorazzi
FEBRUARY 14, 2013
Tips from Alicia Silverstone on how to find that perfect vegan partner and maintain a healthy relationship. Read More The post Vegan Dating 101 According to Alicia Silverstone appeared first on Ecorazzi. Healthy Living Lifestyle News Top News Vegan alicia silverstone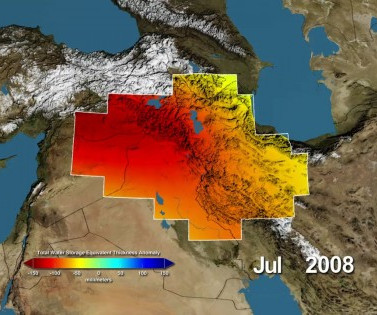 NASA Watches Underground Fresh Water Sea Vanish from the Middle East (VIDEO)
Green Prophet
FEBRUARY 14, 2013
Sound the alarms? Where has Turkey, Syria, Iran and Iraq's underground freshwater sea gone? NASA's imaging technology recently brought some bad news about Mideast air pollution. Now NASA brings more bad news about the Mideast water supply. We already knew that the Dead Sea is shrinking.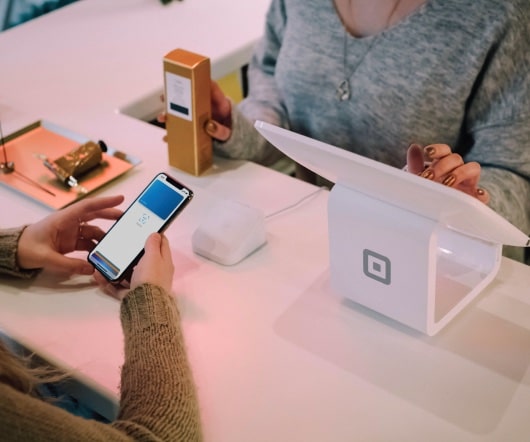 Now is the time to think about vegetable seeds
Green (Living) Review
FEBRUARY 12, 2013
by Michael Smith (Veshengro) Now is the time to think about which seeds to sow and plant in your vegetable garden for the year. The choices are great but there are some varieties of vegetables that are best for all year round cropping and also don't forget the humble edible weeds.
More Trending