Sat.Oct 20, 2012 - Fri.Oct 26, 2012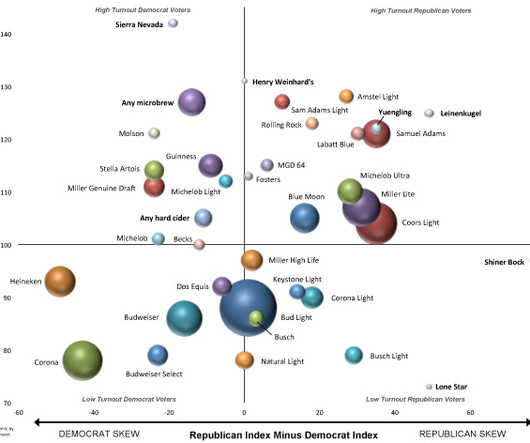 This is why you need to look at the data
Environmental Economics
OCTOBER 23, 2012
From the National Journal : Some observations that go against my own preconceptions: Bud leans left but Sam Adams leans right?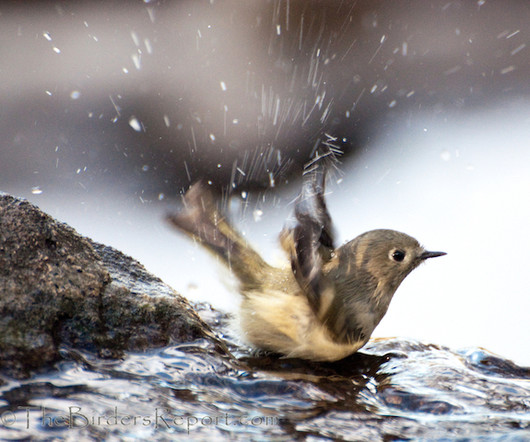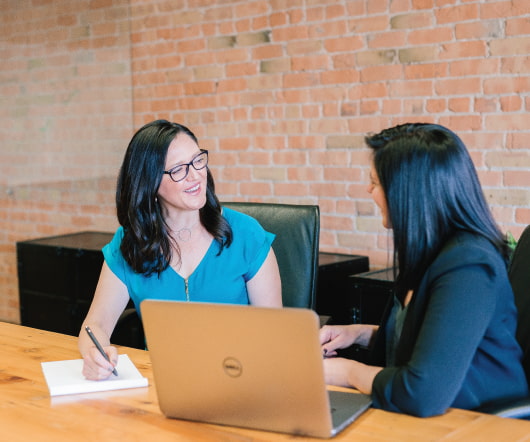 Alicia Silverstone Plugs Leaf Eco Vibrator
Eccorazzi
OCTOBER 22, 2012
Alicia Silverstone's latest product promo on the shopping site Open Sky is an eco-friendly vibrator from Leaf. Read More The post Alicia Silverstone Plugs Leaf Eco Vibrator appeared first on Ecorazzi. Healthy Living Lifestyle News Top News alicia silverstone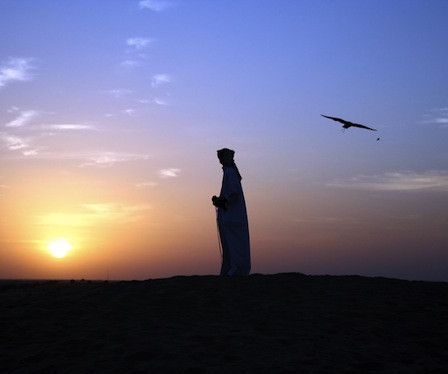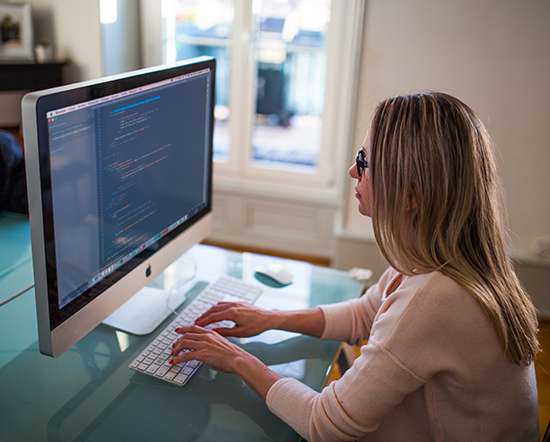 The Nobel Prize in forest economics?
Environmental Economics
OCTOBER 24, 2012
Congratulations to the authors! From the inbox: We are glad to announce that the 2012 Sören Wibe. Prize was awarded to Christopher C. Moore, Thomas P. Holmes and. Kathleen. Bell, for their article "An attribute-based approach to. contingent. valuation of forest protection programs": Journal of Forest Economics 17 (2011):35-52. United States.
More Trending