November, 2016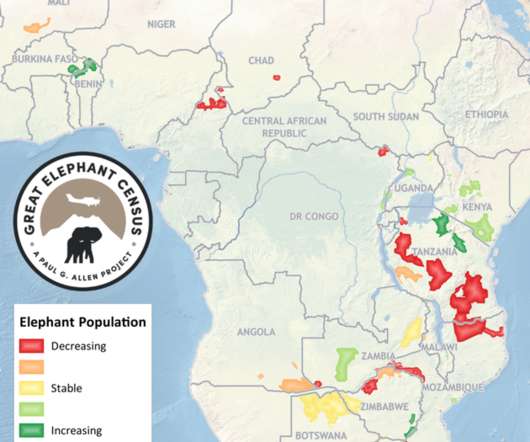 I Remember Elephants
10,000 Birds
NOVEMBER 10, 2016
Every now and then, I need to cut the world off and clear my mind. We are facing a plague of poaching that is again decimating the species. Shrunk?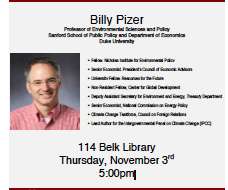 Climate policy after Paris?
Environmental Economics
NOVEMBER 10, 2016
So this happened a week ago today: Climate policy expert Billy Pizer will give a public lecture Thursday, November 3, at 5 p.m.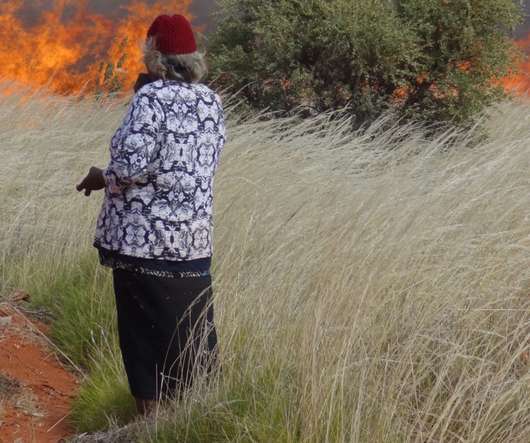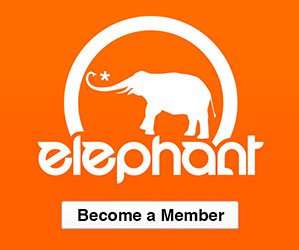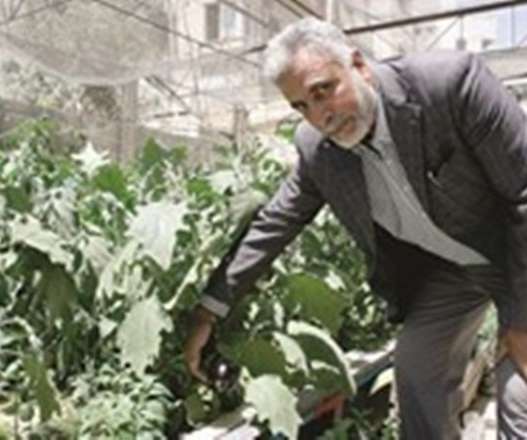 More Trending