August, 2012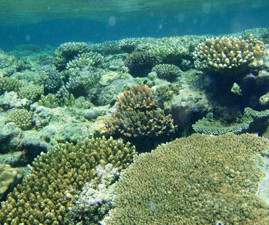 Coral Bleaching: Change Your Sunscreen
Green Home Blog
AUGUST 23, 2012
Coral Bleaching: Change Your Sunscreen. Save the Reefs! However humans, unsurprisingly, are also playing their role. Unknown Damage through Sunscreen.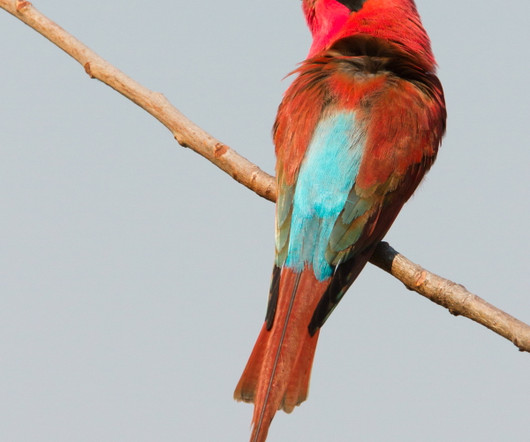 The Bee-eaters of Africa
10,000 Birds
AUGUST 14, 2012
We have both resident and migratory species, and this post will briefly discuss each of the 20 species of African bee-eaters.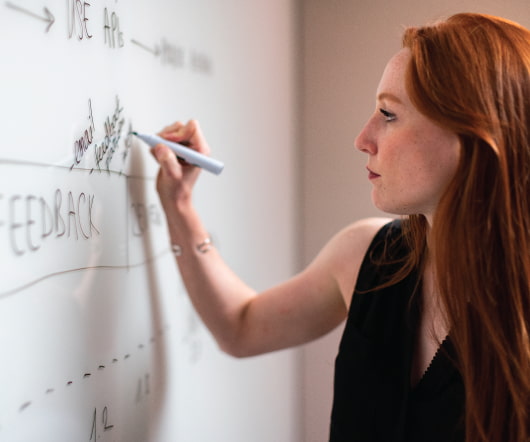 Natalie Portman's Eco-Friendly, Vegan Wedding
Eccorazzi
AUGUST 6, 2012
The flowers for the ceremony were all indigenous to the Big Sur area, and the entire menu was 100% animal-free. Read More The post Natalie Portman's Eco-Friendly, Vegan Wedding appeared first on Ecorazzi. Eats News Top News Vegan natalie portman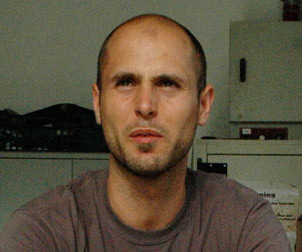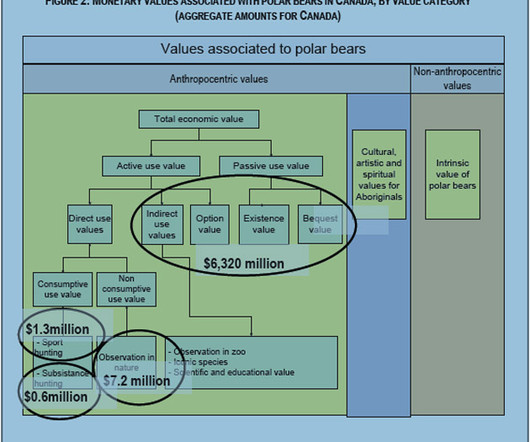 More Trending