August, 2012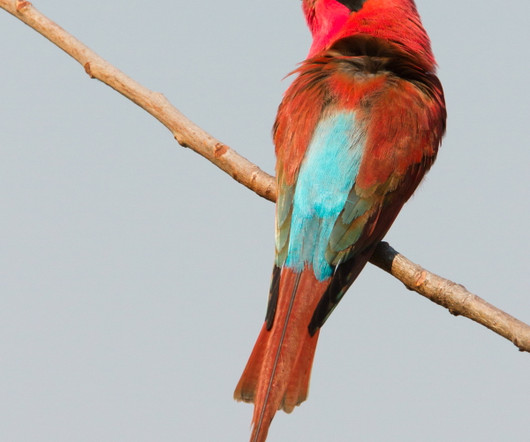 The Bee-eaters of Africa
10,000 Birds
AUGUST 14, 2012
We have both resident and migratory species, and this post will briefly discuss each of the 20 species of African bee-eaters.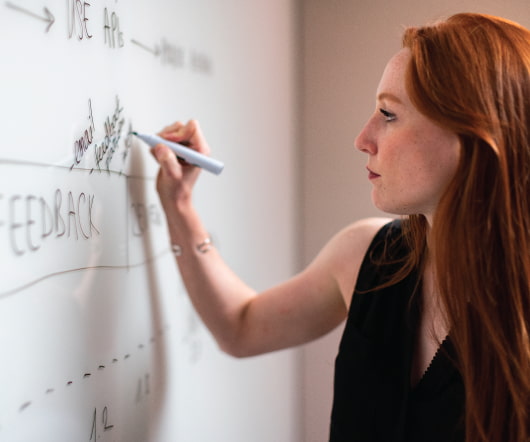 Natalie Portman's Eco-Friendly, Vegan Wedding
Eccorazzi
AUGUST 6, 2012
The flowers for the ceremony were all indigenous to the Big Sur area, and the entire menu was 100% animal-free. Read More The post Natalie Portman's Eco-Friendly, Vegan Wedding appeared first on Ecorazzi. Eats News Top News Vegan natalie portman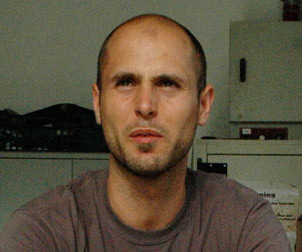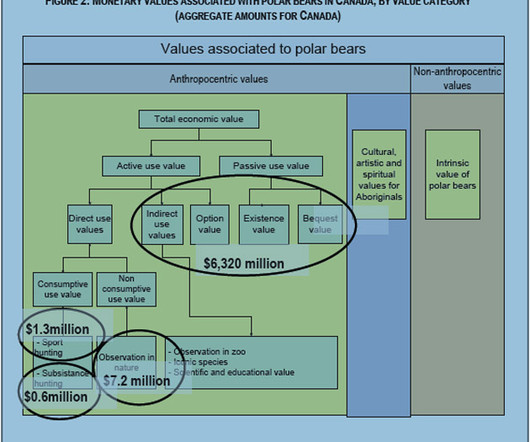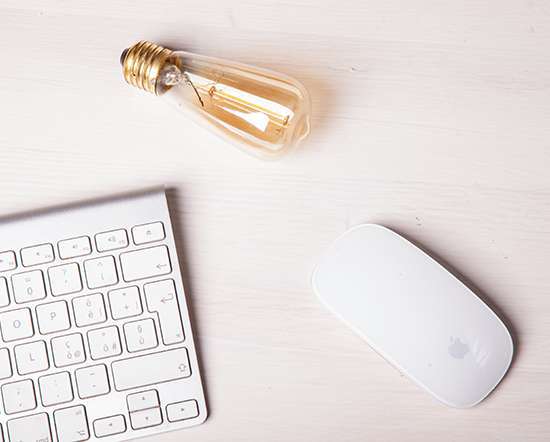 Reuse: The stepchild of waste management (in our homes)
Green (Living) Review
AUGUST 19, 2012
by Michael Smith (Veshengro) For some peculiar reason, despite the fact that the 3Rs of waste management are "reduce, reuse, recycle" most people and even governments only seem to understand them as being "recycle, recycle, recycle" and reuse is, literally, being ignored like a poor stepchild or orphan. This is, obviously, incorrect.
More Trending