November, 2010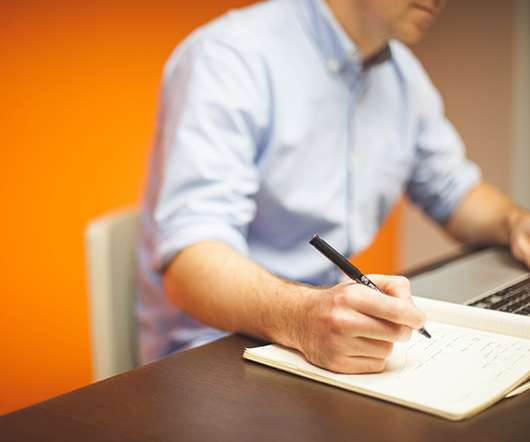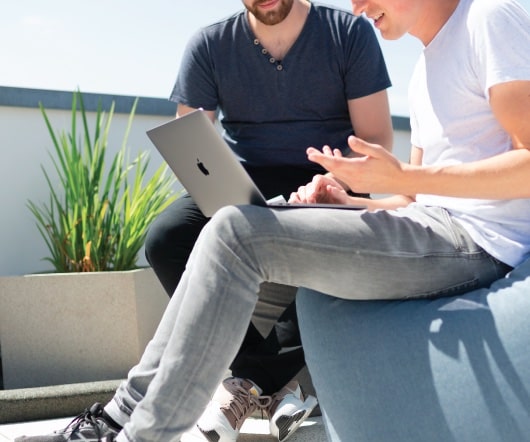 This vs. That
Sightline Daily
NOVEMBER 19, 2010
We face sustainability choices every day: paper or plastic? Drive or take the bus? Fresh or frozen fish? It seems like one week a new study comes out claiming X is better than Y, and a week later Y is better than X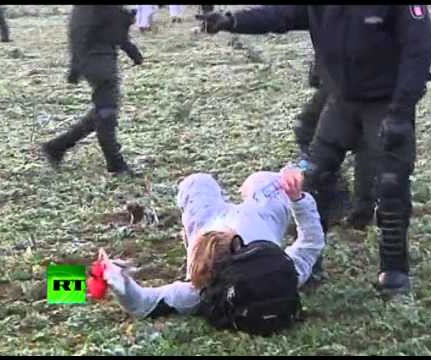 Heavy anti-nuclear protests in Germany
Green Blog
NOVEMBER 9, 2010
Greenpeace International Executive Director Kumi Naidoo addresses protesters at the anti-nuclear demonstration, Dannenberg, Germany. Nein danke!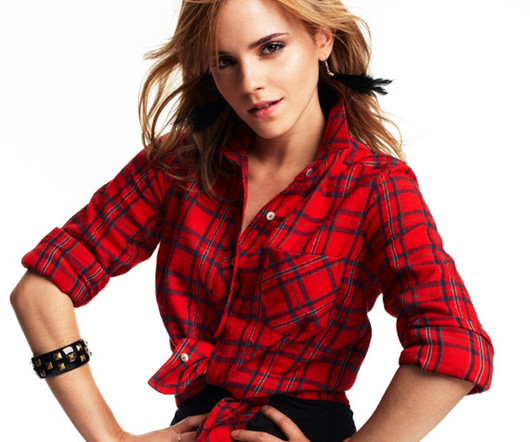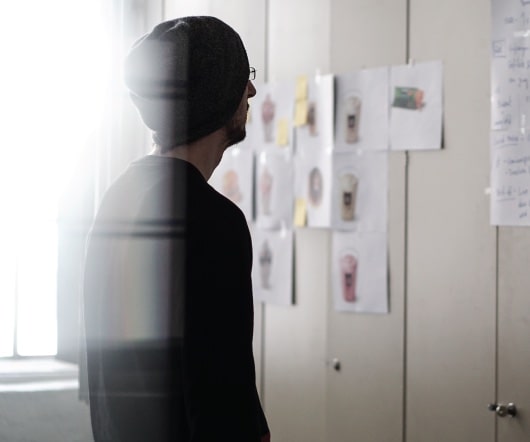 Sustainable business model
The Green Changemakers
NOVEMBER 25, 2010
Sustainable business models are the next big thing for organisations. For the simple reason that business as usual won't allow us to meet the huge environmental and social challenges we currently face. From food security to energy security to social inequality, business as usual isn't the answer. But, what is a sustainable business model?
More Trending