Thu.Nov 22, 2012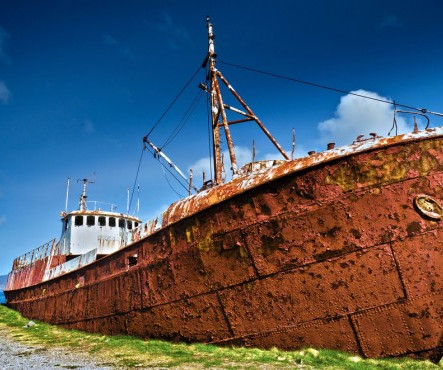 Storing Solar Energy in Rust, From Israel
Green Prophet
NOVEMBER 22, 2012
Scientists at Technion, Israel's institute of technology recently found a new way to store solar energy. Fe2O3.nH2O. All about rust. Maybe not.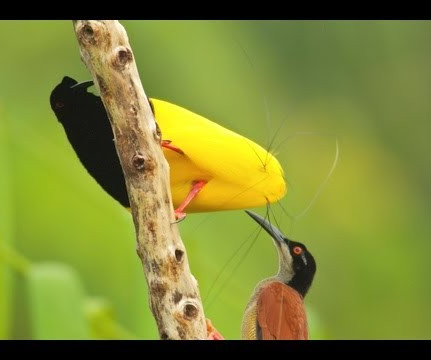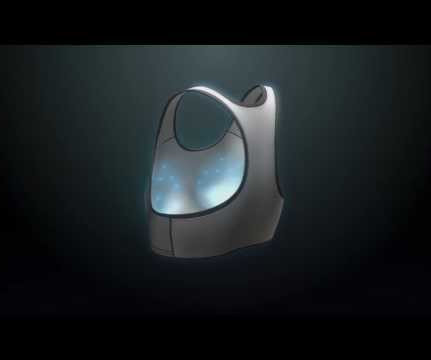 Smart Bra May Replace Mammograms
Green Prophet
NOVEMBER 22, 2012
A better device for early breast cancer detection is expected to be available in 2013-2014. The smart bra has proven to be 92.1% in 2014.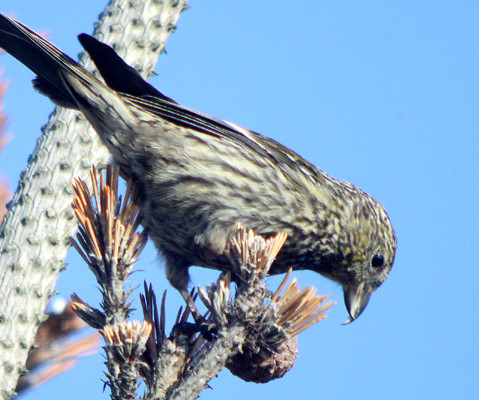 More Trending