Wed.Jan 23, 2013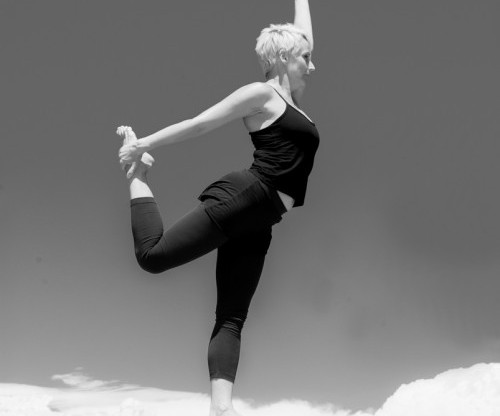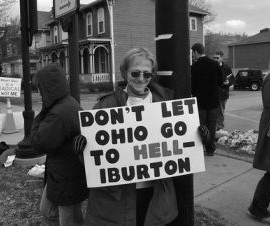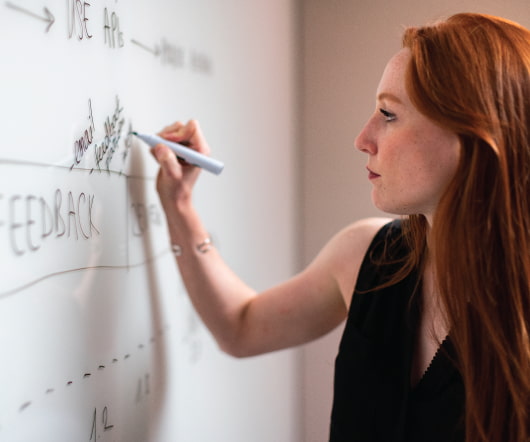 What does the public think about climate change?
Environmental Economics
JANUARY 23, 2013
Nate Silver : Inaugural speeches are often criticized as long on rhetoric and short on substance. But President Obama's second inaugural address on Monday was surprisingly specific about his second-term goals. Polls show that the president has at least a slim majority of Americans in his corner on almost all of the issues he highlighted. 29 to Dec.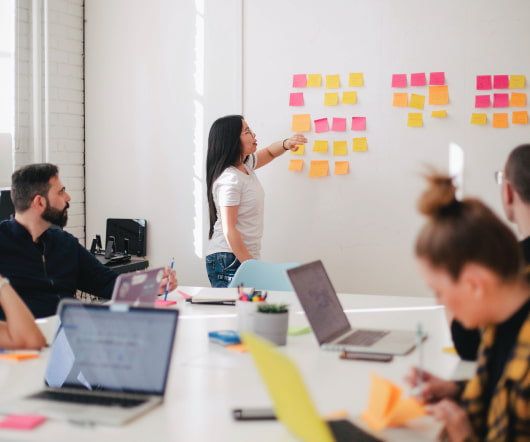 What are the most important skills to relearn?
Green (Living) Review
JANUARY 23, 2013
by Michael Smith (Veshengro) I do say relearn rather than learn as regards to acquiring the important livelihood skills of the old ones that we will all be needing in the future simply because we need to relearn them and to some extent it may be a serious learning curve as many of the "old masters" are no longer among us.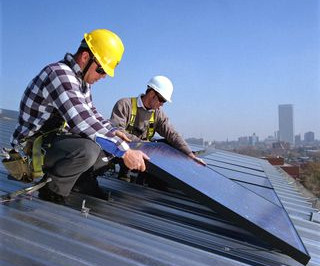 More Trending