Thu.Nov 15, 2012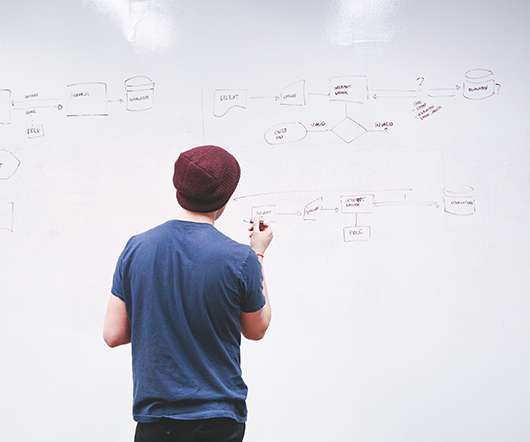 McDonald's Mural Vandalized with Vegan Graffiti
Eccorazzi
NOVEMBER 15, 2012
Vandals painted over the character mural in block letters with the word, "VEGAN." Read More The post McDonald's Mural Vandalized with Vegan Graffiti appeared first on Ecorazzi. Eats News Top News Vegan
Zaha Hadid's Immense Galaxy SOHO Complex Takes LEED Silver
Green Prophet
NOVEMBER 15, 2012
One of the most recognizable and untamable architects on earth, Iraqi Zaha Hadid is celebrating two grand openings of her creations this week, including the Galaxy SOHO commercial and retail complex in Beijing, China.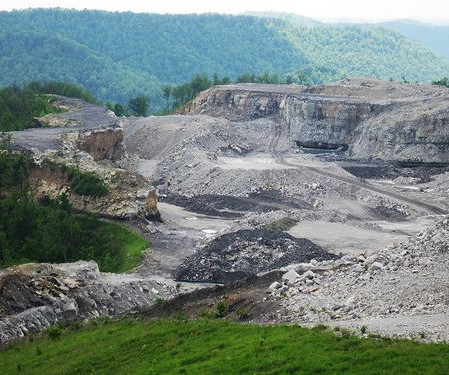 One Big Step Closer to Ending Mountaintop Removal - Compass
Sierra Club Compass
NOVEMBER 15, 2012
Wv mtr site 4. One of Appalachia's biggest coal companies is getting out of the mountaintop removal business. In a landmark announcement, Patriot Coal, one of Appalachia's three largest mountaintop removal companies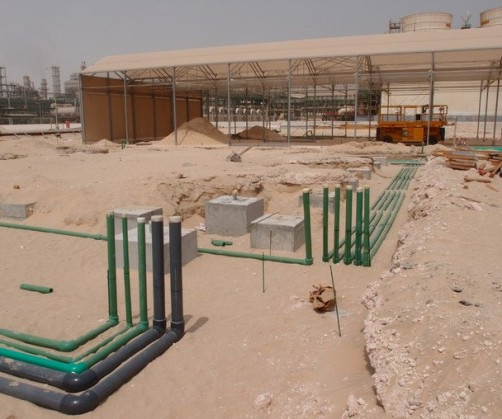 Lifesaving Sahara Forest Project to Start With COP 18 in Qatar
Green Prophet
NOVEMBER 15, 2012
The opening of the Sahara Forest Project's first pilot plant in Qatar is set to coincide with the United Nations Climate Conference (COP18) in Doha, Qatar, which kicks off on November 26, 2012, and operations are expected to be fully underway in December.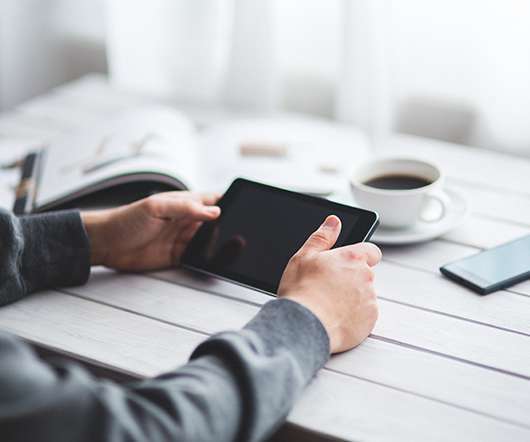 Oprah Plunges into Organic Food and Beauty Business
Eccorazzi
NOVEMBER 15, 2012
Billionaire Oprah Winfrey planning to launch organic business providing all types of food and beauty products. Read More The post Oprah Plunges into Organic Food and Beauty Business appeared first on Ecorazzi. Healthy Living Lifestyle News Top News oprah oprah winfrey
More Trending