Wed.Jan 16, 2013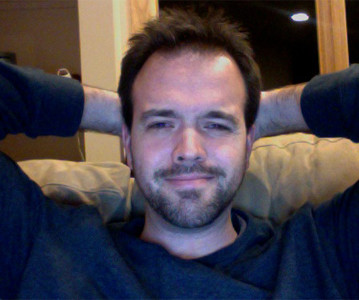 Red Hot Chili Peppers Dedicate Upcoming Shows to Sea Shepherd
Eccorazzi
JANUARY 16, 2013
For their upcoming performances as the headlining act for Australia's multi-day Big Day Out festival, the Red Hot Chili Peppers have decided to dedicated their shows to the Sea Shepherd Read More The post Red Hot Chili Peppers Dedicate Upcoming Shows to Sea Shepherd appeared first on Ecorazzi.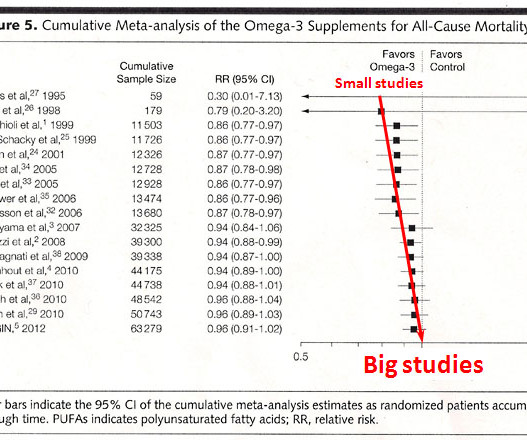 The Sad Story of Fish Oil and Small Sample Sizes | Mother Jones
Mother Jones
JANUARY 16, 2013
When there were only a little data available, fish oil looked like manna from heaven. But with new studies and more data, the beneficial effect has shrunk to almost nothing. The current best estimate of relative risk (bottom row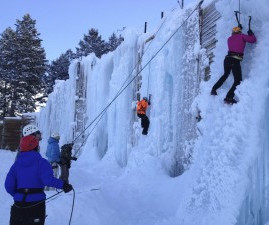 Manmade Ice Climbing Wall Now Open in Jackson, WY
Wend Magazine
JANUARY 16, 2013
While it's not the first manmade ice climbing wall, the Teton Ice Park is a boon to climbers in Jackson as most backcountry routes in the area are difficult to access at best.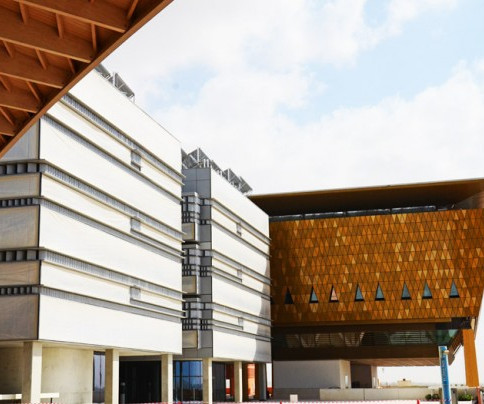 Masdar City Unveils Phase B For the First Time (PHOTOS)
Green Prophet
JANUARY 16, 2013
On a VIP media tour of the zero-carbon city Masdar, Tafline unveils these new pics of the stunning green oasis in the desert. A lot has happened at Masdar City since our first visit two years ago.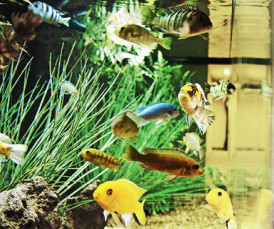 More Trending