Mon.Feb 11, 2013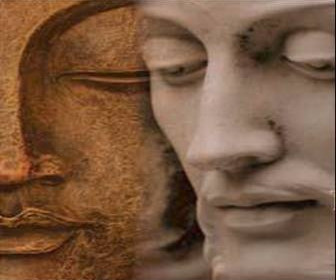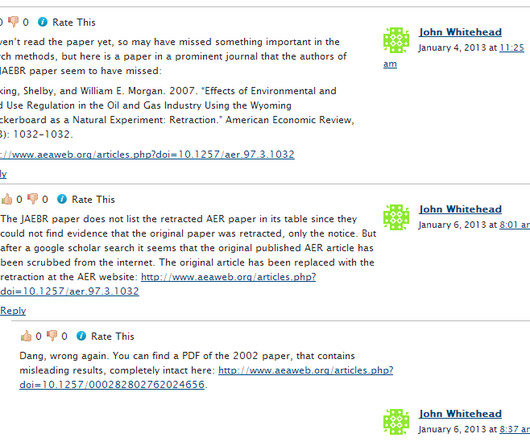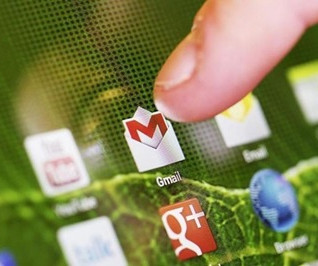 U.S. authorities read our e-mails
Green (Living) Review
FEBRUARY 11, 2013
He now fears that he is t he victim of "big ears" America. An amendment that allows U.S. by non-Americans. as well as voice communications.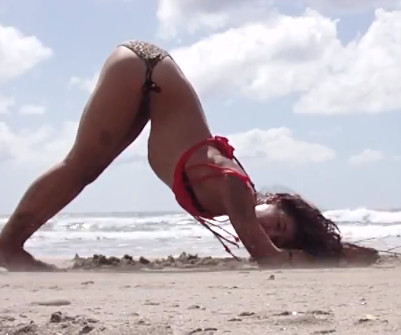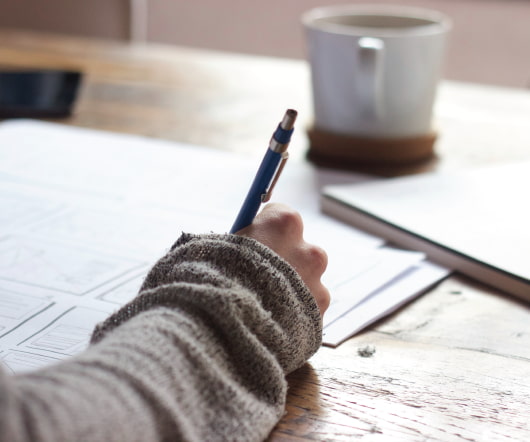 Farming subsidies
Green (Living) Review
FEBRUARY 11, 2013
by Michael Smith (Veshengro) I must say that I have never understood why farming is the only business, aside from banking, that is being "bailed out" by government and the likes of the EU. Why then should farmers not be able to do without. Farming subsidies should not be necessary in any way, shape or form. Something does not compute here.
More Trending