Sat.Dec 01, 2012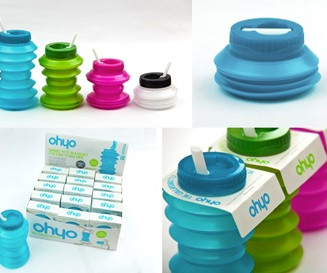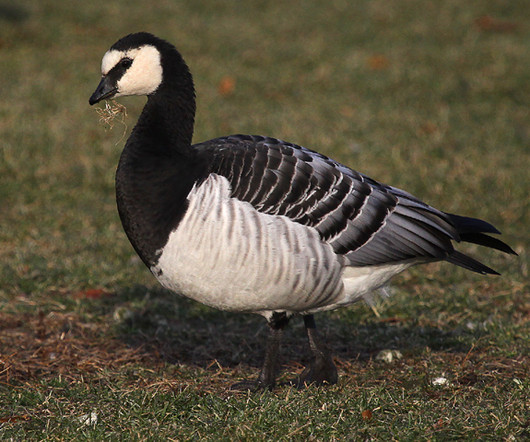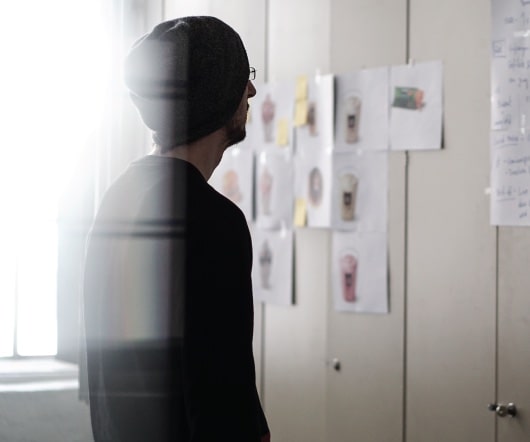 The season of consumerism is upon us again
Green (Living) Review
DECEMBER 1, 2012
by Michael Smith (Veshengro) It is that time of year again when the great majority of the people around the world are preparing for the feast of consumerism, that is referred to as Christmas and claimed to be the birth day of one Jesus of Nazareth, referred to as the Christ.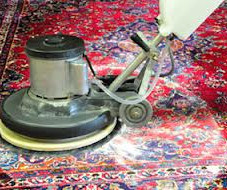 Care and Cleaning of Persian Rugs
Green Furniture Home Design
DECEMBER 1, 2012
A Persian rug can make a great addition in any home, instantly creating a dynamic focal point in the room in which it is displayed. Repairs.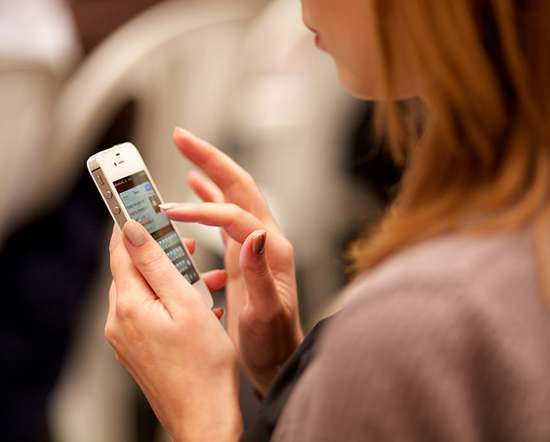 Thank You!
10,000 Birds
DECEMBER 1, 2012
We here at 10,000 Birds are regularly amazed and astounded at the sheer size of our audience. We sometimes feel like don't know what exactly it is that we are doing but it seems to be working. November of 2012 was especially surprising as we had our most visitors ever! All of us at 10,000 Birds say Thank You! Asides
More Trending