Fri.Nov 16, 2012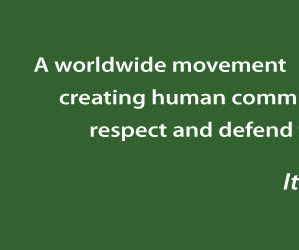 Will the Real Humans Please Stand Up
Green Home Blog
NOVEMBER 16, 2012
Will the Real Humans Please Stand Up. One of the most amazing developments of this century is entire nations stepping forward and enacting laws which protect Nature.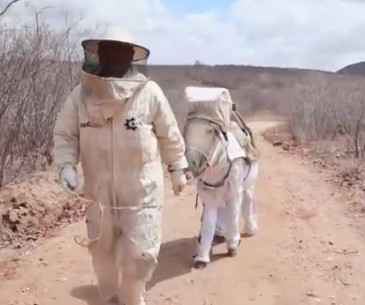 The World's Coolest Beekeeper's Helper is a Donkey in Brazil
Green Prophet
NOVEMBER 16, 2012
It might seem like I haven't picked up an atlas in a while, since Green Prophet is devoted to Middle Eastern issues, but this story from Treehugger about a Brazilian beekeeper and his appropriately-suited helper was just too sweet not to share.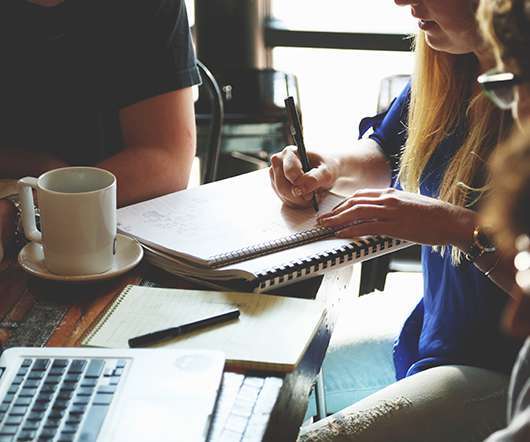 6 Reasons to Leave Meat Off Your Plate this Thanksgiving
Eccorazzi
NOVEMBER 16, 2012
It's a shame that the Thanksgiving holiday is married to the act of eating meat (usually turkey or ham) in the minds of millions of Americans. Read More The post 6 Reasons to Leave Meat Off Your Plate this Thanksgiving appeared first on Ecorazzi. Eats Featured News Vegan Vegetarian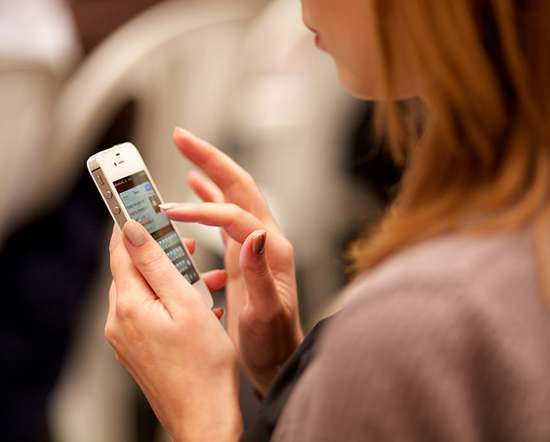 The Slug Bell revisited
Green (Living) Review
NOVEMBER 16, 2012
by Michael Smith (Veshengro) In 2011 I reviewed this garden "gadget" and found that it not really worked for me and that despite the fact that the slug pellets used were regularly refreshed. However, in spite of that I gave it another try in 2012 during the wettest drought in history. I do believe now that the area I tried to protect from slugs and snails with the slug bell in 2011 may have been far too large for just one bell.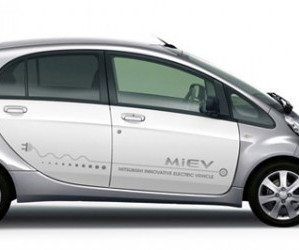 iMiEV: Expressing Your Eco-Self with Mitsubishi's Electric Car
Green Living Ideas
NOVEMBER 16, 2012
I know, I know, people talk about electric hybrids quite often. The iMiEV , however, has no gas tank. That's right, this baby runs solely on electricity. It's an eco step up from a hybrid. I was given the chance to cruise around town in the i-MiEV for a few days here in Phoenix.
More Trending