Tue.Jan 29, 2013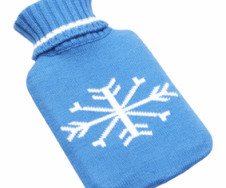 Stay Warm, Save Energy, Cut Spending
Green Home Blog
JANUARY 29, 2013
Stay Warm, Save Energy, Cut Spending. You can be gloomy about winter, or you can have fun staying warm. If you have a fireplace, use it.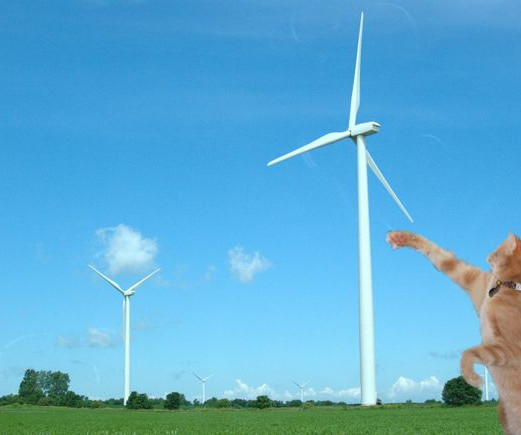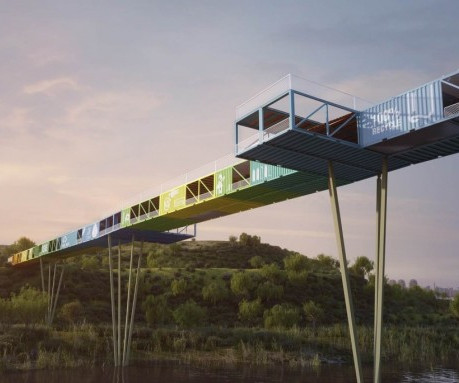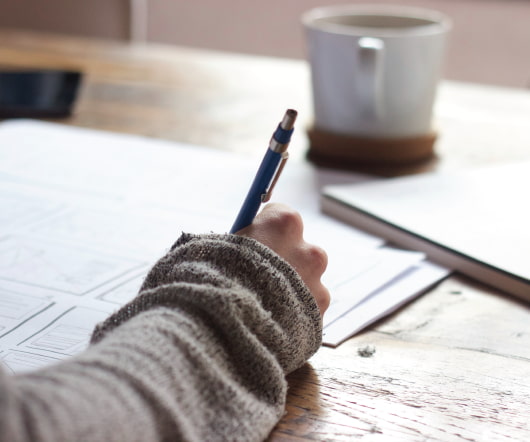 New Documentary Details the Plastic Plight of Midway's Albatross
Wend Magazine
JANUARY 29, 2013
The albatross, wide-winged and graceful, feed by swooping down and scooping fish and other living things from the sea. Now they have to contend with vast amounts of plastic flotsam and jetsam floating where once their food was. They return to their nests and in turn feed the rubbish to their young, often killing them as well. Via: Wired.com ].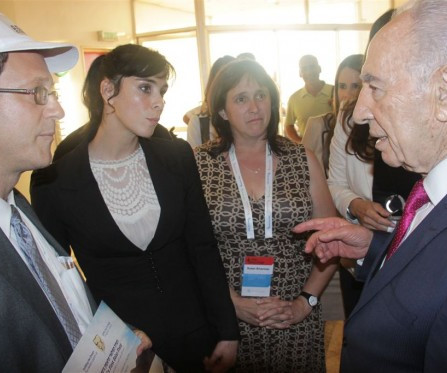 More Trending