Sun.Nov 18, 2012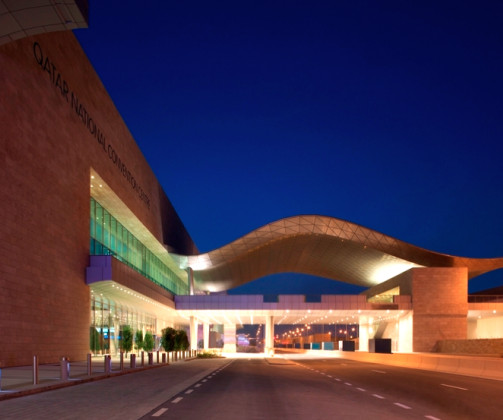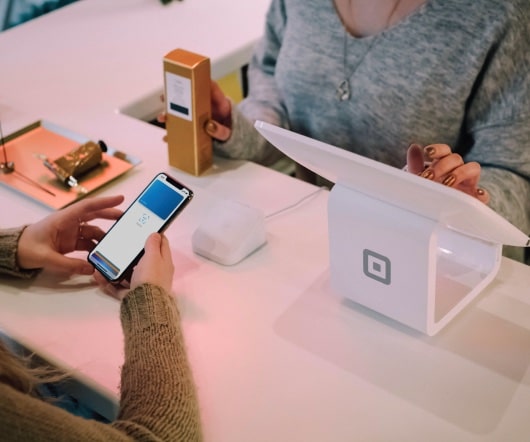 How powerful are we when truly organized?
Green (Living) Review
NOVEMBER 18, 2012
by Michael Smith (Veshengro) People don't understand often that they do not have to be the slaves of the political system in any way shape or form and that governments only have the level of power over us that we allow them to have. Let's take the case of the CB radio issue back in the 1970's as an example of the power of the people. The FCC was trying to get all the truckers to get a license for using CB radios.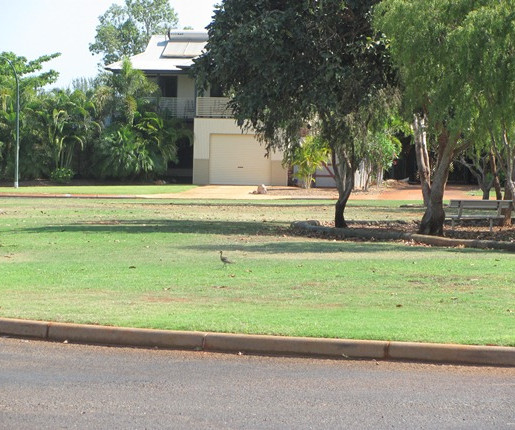 Little Curlew in a local park
10,000 Birds
NOVEMBER 18, 2012
The Little Curlew Numenius minutus is a medium sized shorebird and the smallest curlew to visit Australia. It is usually present in the Broome area from mid-September, but this varies from year to year. They often appear at the ephemeral lakes and also on the school ovals-sports fields.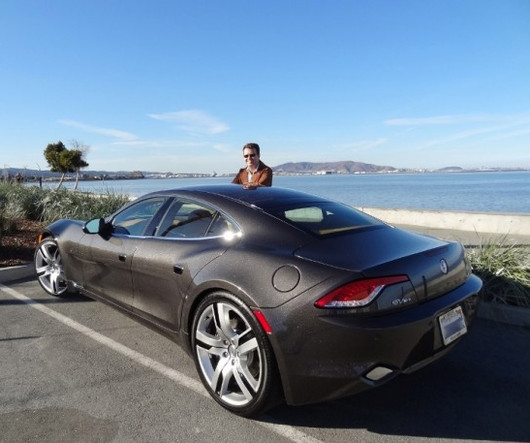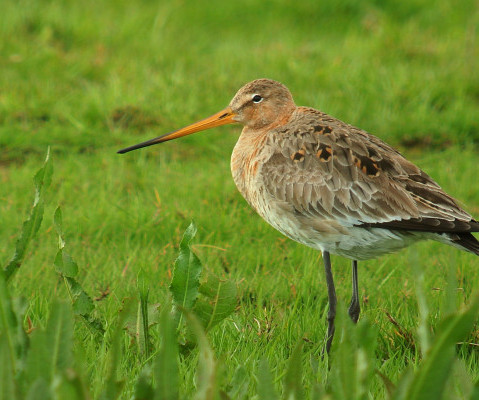 Sandpiper family reorganization on the way
10,000 Birds
NOVEMBER 18, 2012
A recent proposal ( 555 ) to the AOU's South American Classification Committee deals with newly published information about relationships within the sandpiper family, Scolopacidae, and what it means for the classification of these wonderful, fascinating birds.
More Trending