Mon.Mar 19, 2012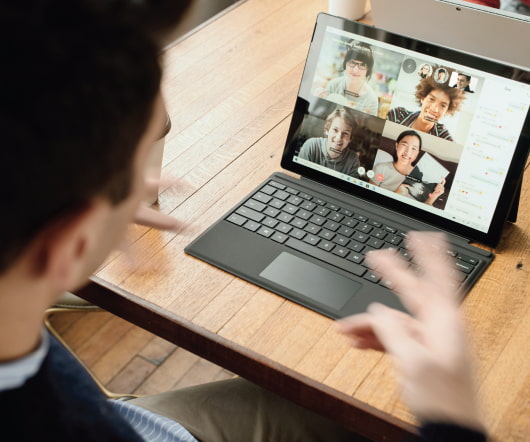 France Bans Genetically Modified Corn
Sustainability Ninja
MARCH 19, 2012
France has temporarily banned the planting of Monsanto's genetically modified corn, ominously called MON810. Due to the proximity of the planting season," said Agriculture Minister Bruno Le Maire in a press release last week, the country has "decided to take a precautionary measure to temporarily prohibit the cultivation of maize MON810 on the national territory to protect the environment.". All plantings of MON810, which goes by the brand name YieldGard, will become illegal on March 20, 2012.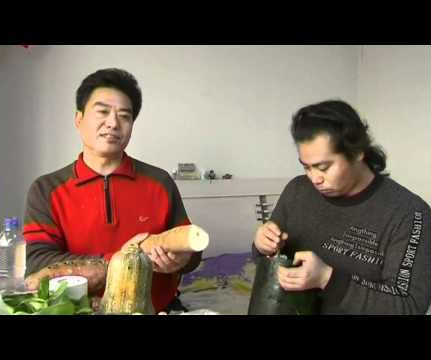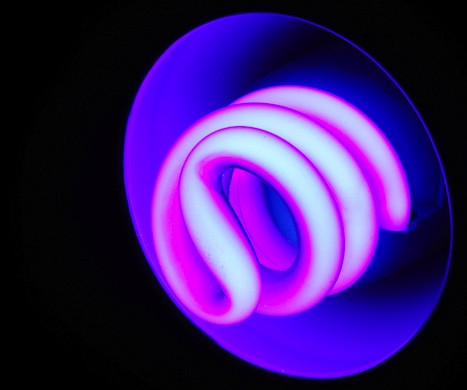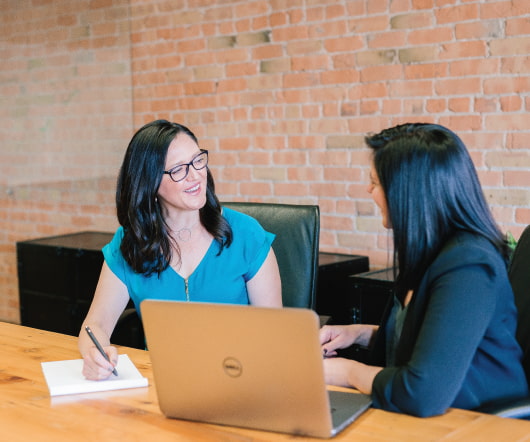 Matt Damon Spills on the Importance of Clean Water
Eccorazzi
MARCH 19, 2012
"We envision a world in which everyone has access to clean water. We genuinely feel like we can solve this problem," says Damon. Read More. Causes Featured News People Video matt damon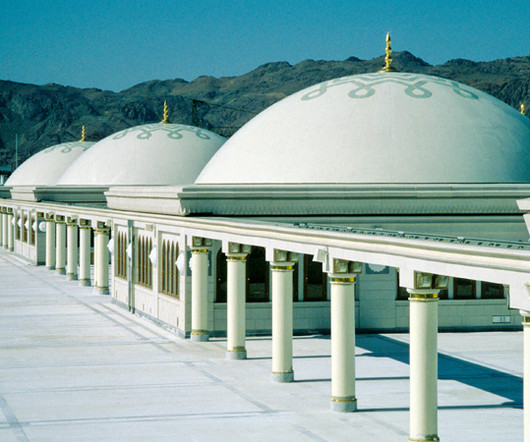 A Forest of Umbrellas Keeps Medina Pilgrims Cool
Green Prophet
MARCH 19, 2012
Today's pilgrims to Medina are way cooler than their predecessors thanks to sun shelters surrounding Islam's second-holiest mosque. Al-Masjid al-Nabaw?, the second mosque built by the Prophet Mohammed, is one of the world's largest.
More Trending