Mon.Jan 28, 2013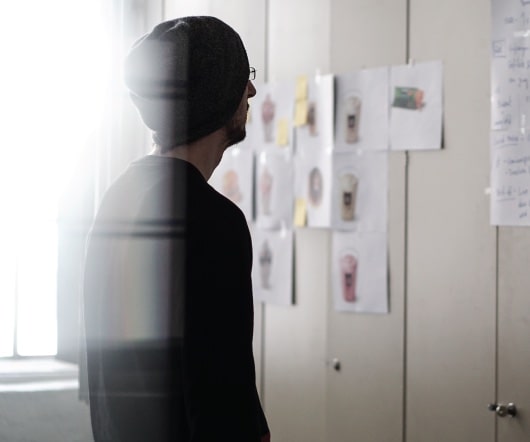 7 Tips for Beautiful Skin (Hint: Go Vegan)
Eccorazzi
JANUARY 28, 2013
By Shubhra Krishan, Care2.com While good genes do play a part in determining how our skin looks, it is really nurture that makes all the difference. Those who pay attention to Read More The post 7 Tips for Beautiful Skin (Hint: Go Vegan) appeared first on Ecorazzi. Healthy Living Lifestyle News Top News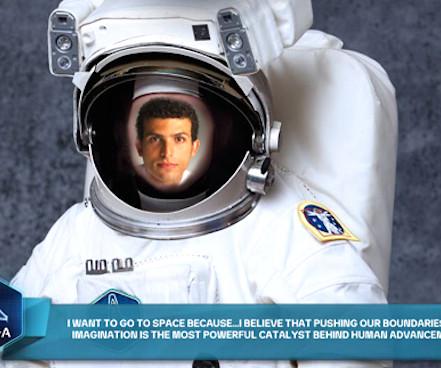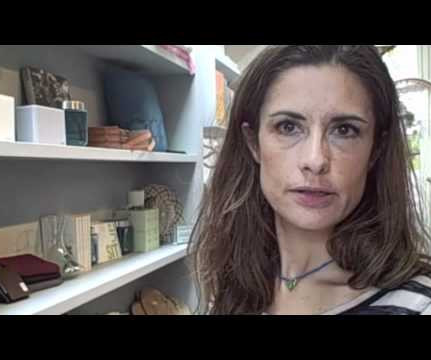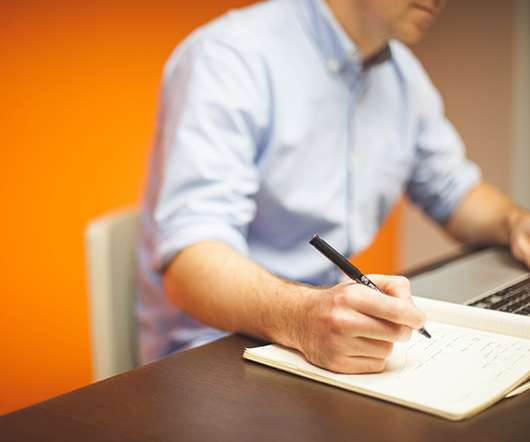 Recycling: The great get out
Green (Living) Review
JANUARY 28, 2013
Recyclability is feeding consumption by Michael Smith (Veshengro) The very fact that so many products can, now, be recycled is, paradoxically, feeding consumption. Buying recyclable and recycled has become the "in thing" and is giving people a false sense of making a sustainable choice. What's the problem", they say. "It It can be recycled".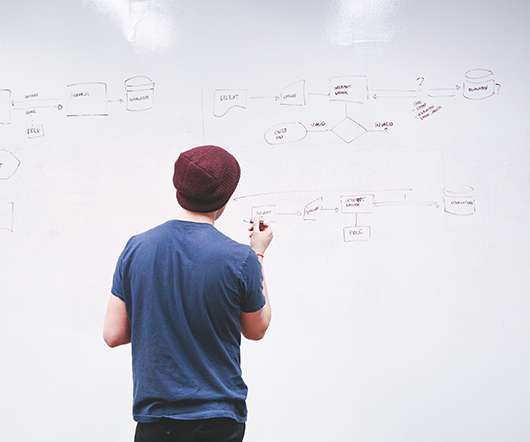 Env-Econ Recent Relevant Research Review (EERRRR)
Environmental Economics
JANUARY 28, 2013
  This is good news for all the mothers out there. Here's the abstract. Eliciting sincere preferences for non-market goods remain a challenge due to the discrepency between hypothetical and real behavior and false zeros. Herein we examine whether the traditional real-world institution of the solemn oath can improve preference elicitation.
More Trending