Sun.Dec 30, 2012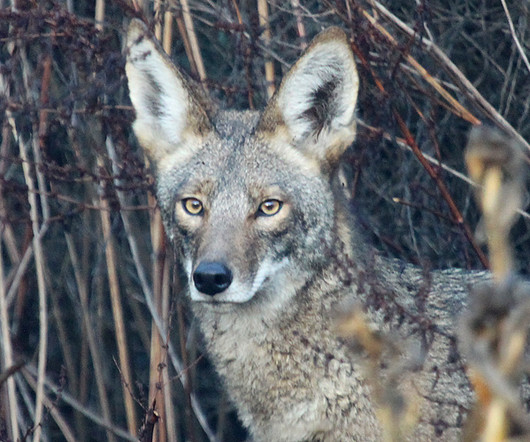 Coyotes in Carbon Canyon
10,000 Birds
DECEMBER 30, 2012
When staying with Daisy's family in Yorba Linda, California, I often wake up early in the morning and take the short walk up to the southern end of Carbon Canyon Regional Park to do some birding.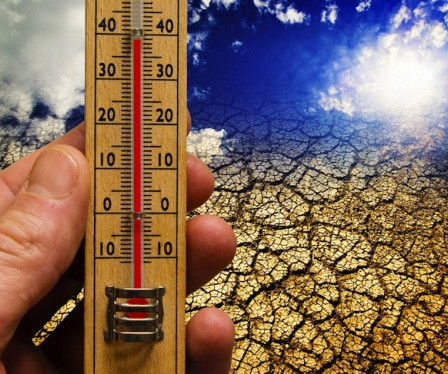 7 Eco Issues to Address in 2013
Green Prophet
DECEMBER 30, 2012
It seems silly to perpetuate apocalyptic hype that NASA debunked eons ago , but as 2013 approaches, we are sensitive to a shift in global consciousness – something that spiritual leaders have long advocated as the necessary means to our survival.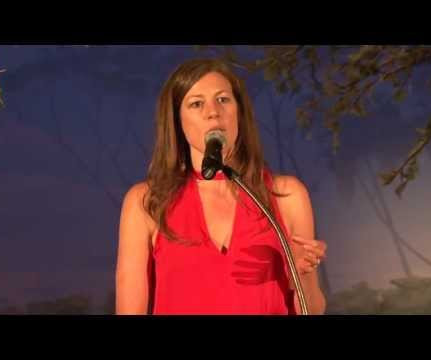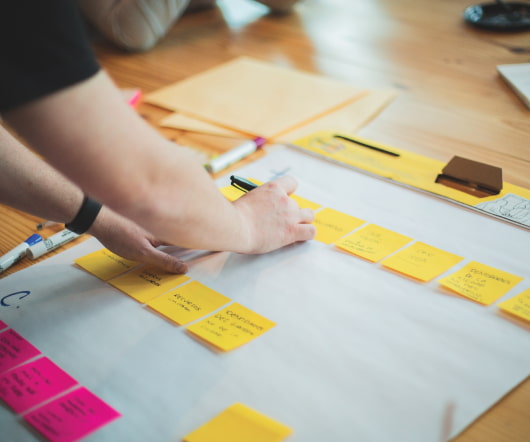 Nick Clegg calls for new garden cities and suburbs
Green (Living) Review
DECEMBER 30, 2012
by Michael Smith (Veshengro) The British Deputy Prime Minister Nick Clegg has made a call for a new generation of garden cities that has been cheered by the Town and Country Planning Association (TCPA) and the Royal Institute of British Architects (RIBA). Clegg also said that the UK has the smallest new homes in Western Europe and that in the future housebuilders should create light and spacious, flexible homes with lots of private and open spaces.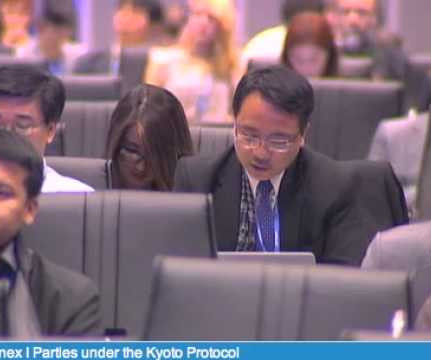 Top green stories of 2012
Green Blog
DECEMBER 30, 2012
2012, what a year! And in just a couple of hours it will have ran its course and we will rush into a new and exciting 2013. What will happen? I have no idea! But one thing I do know for certain is that a lot of things happened in 2012, both good and bad things.
More Trending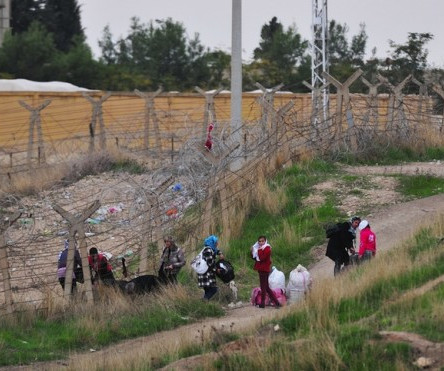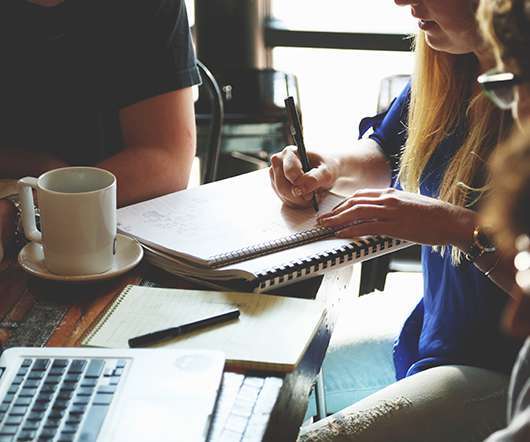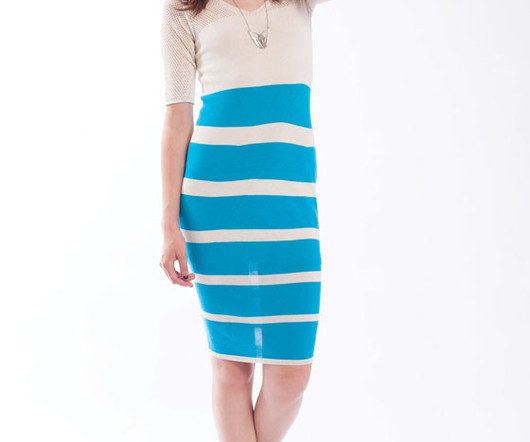 Kotoba: Zero-waste Knits with a Sexy, Modern Vibe
Eco Chic
DECEMBER 30, 2012
Kotoba is a knitwear company whose mission is to promote "Wholegarment" knitting technology (which translates to zero-waste knitting production, and minimal yarn use). All pieces are Made in the USA (NYC!)