Sun.Dec 30, 2012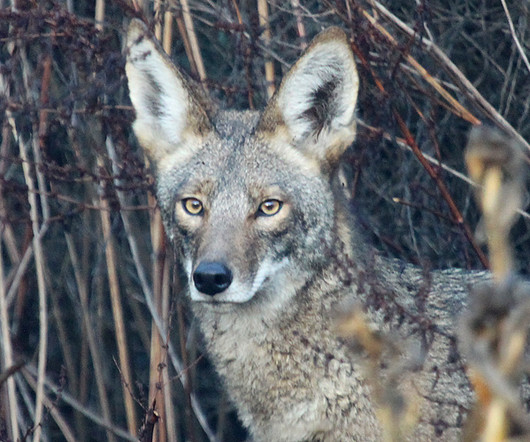 Coyotes in Carbon Canyon
10,000 Birds
DECEMBER 30, 2012
But the experience I had this morning put my previous sightings in the shade. half hid behind a bush, put my camera up, and waited.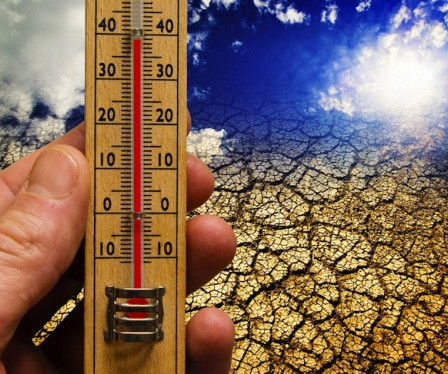 7 Eco Issues to Address in 2013
Green Prophet
DECEMBER 30, 2012
Here are seven of the most pressing issues facing the Middle East in 2013 and organizations that are working to resolve them. 1. Water Scarcity.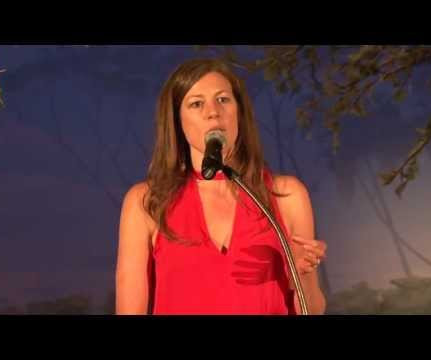 Nick Clegg calls for new garden cities and suburbs
Green (Living) Review
DECEMBER 30, 2012
by Michael Smith (Veshengro) The British Deputy Prime Minister Nick Clegg has made a call for a new generation of garden cities that has been cheered by the Town and Country Planning Association (TCPA) and the Royal Institute of British Architects (RIBA). No wonder we have a homelessness crisis. eco-towns garden cities garden suburbs garden towns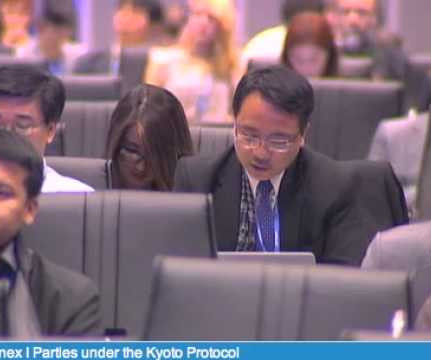 Top green stories of 2012
Green Blog
DECEMBER 30, 2012
2012, what a year! And in just a couple of hours it will have ran its course and we will rush into a new and exciting 2013. What will happen?
More Trending