Tue.Jan 15, 2013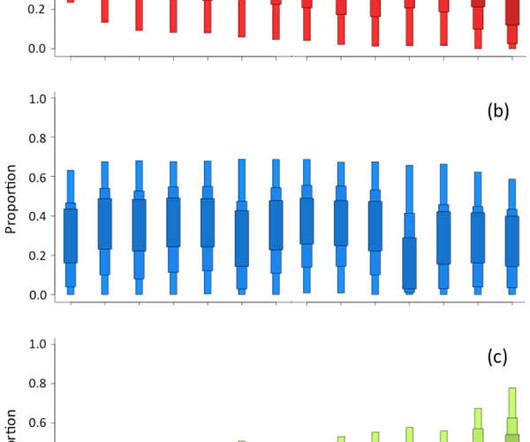 Bird-Eating Fish
10,000 Birds
JANUARY 15, 2013
Usually, it's "Bird eating fish" but here we have a case of a "Bird-eating fish." pigeons, Columbia livia ). meters.).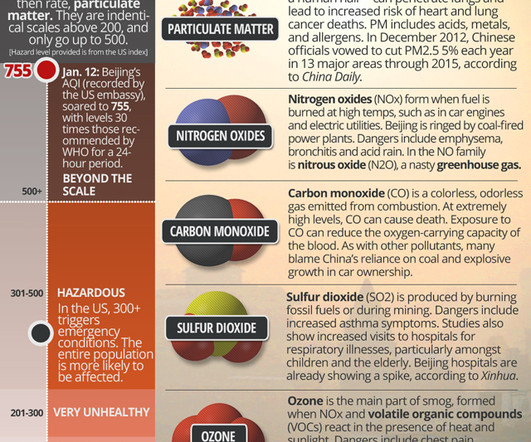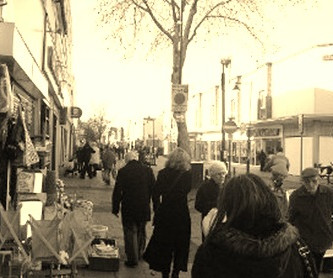 British High Street in danger of death
Green (Living) Review
JANUARY 15, 2013
First we lost Woolworth, followed by a fair number of others and now, the latest casualty, is Jessops, the specialist camera stores. Bad move.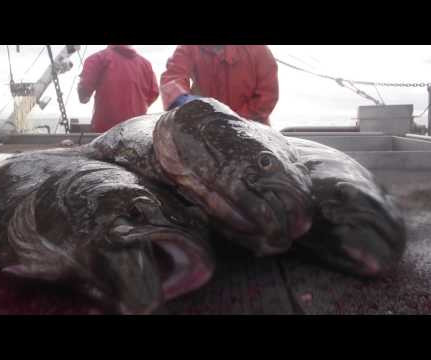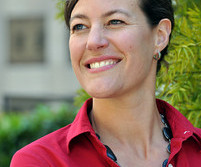 More Trending