Wed.Mar 15, 2017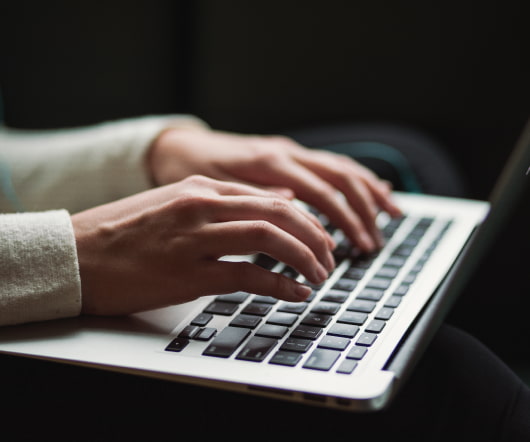 Buddhapreneur: A new wave of World Leaders.
Elephant Journal
MARCH 15, 2017
There has never been a more important time to break free from a materialistic, egotistical way of doing business. Enlightened Society Non New-Agey Spirituality Right Livelihood bodhicitta buddhism business entrepeneur focus meditation mindfulness success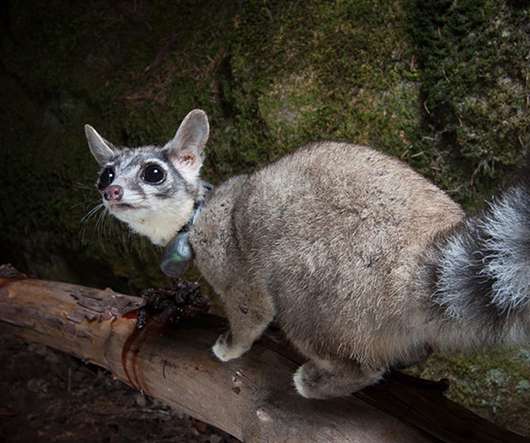 The Cutest US Mammal You've Probably Never Seen
Nature Conservancy - Science
MARCH 15, 2017
Ring-tailed cat, miners cat, bassarisk, cacomistle; the ringtail ( Bassariscus astutus ) goes by many names. A ringtail by any name is just as cute.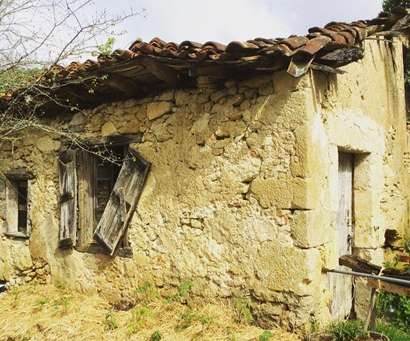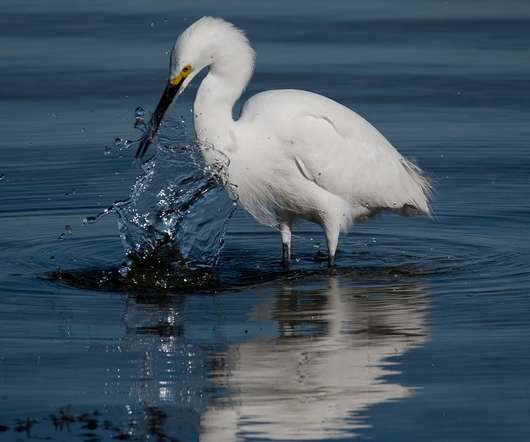 Birds of the La Paz Malecon
10,000 Birds
MARCH 15, 2017
Every year, there is a phenomenon that occurs here in La Paz, as well as many major cities across the planet. Carnival just before Lent. There it is!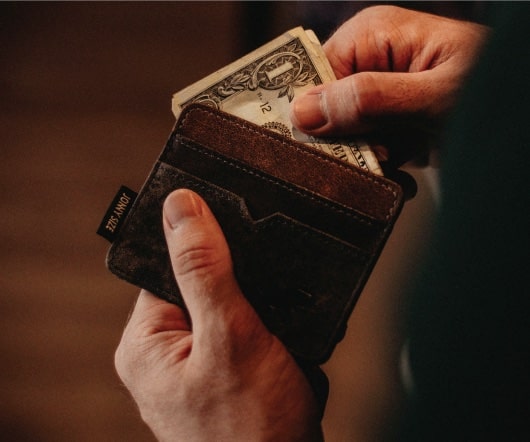 Learning to Love your "No"—4 Tips for Boundaries in Dating, Business & Life.
Elephant Journal
MARCH 15, 2017
I sometimes wonder how a world might look where we truly loved the word "no." Would it be customary to send our exes a "thank you for. Enlightened Society Inspiring (Wow) Love Non New-Agey Spirituality Right Livelihood authenticity being okay with no conscious dating dealing with rejection rejection yes and no
More Trending