Fri.Dec 14, 2012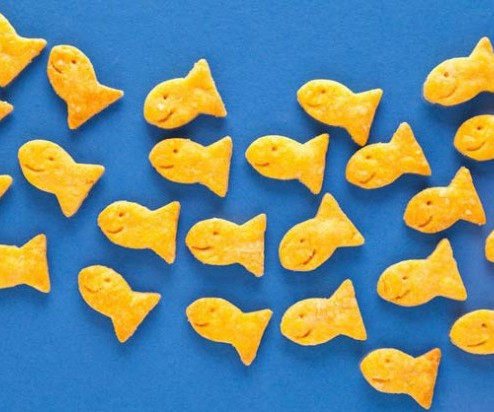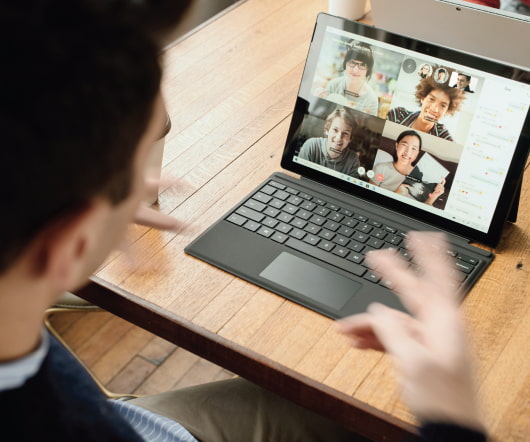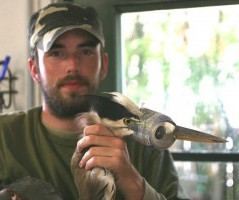 When Drinking and Fishing Don't Mix
10,000 Birds
DECEMBER 14, 2012
This photo came over the rehabber network, and I've been trying to track down its source ever since. Can anyone lay claim to it?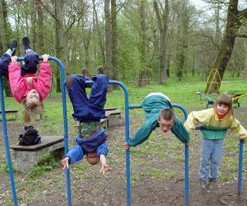 The Dodo and the Solitaire: A Natural History
10,000 Birds
DECEMBER 14, 2012
In the aim of addressing the many mysteries that surround the Dodo and the Solitaire , author Jolyon C. Non-English accounts are freshly translated.
More Trending