Sat.Jan 05, 2013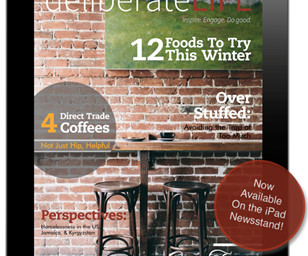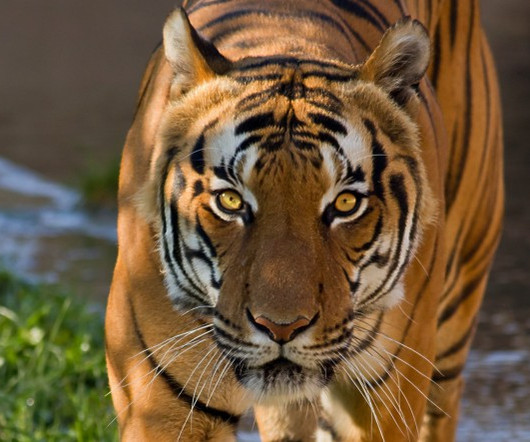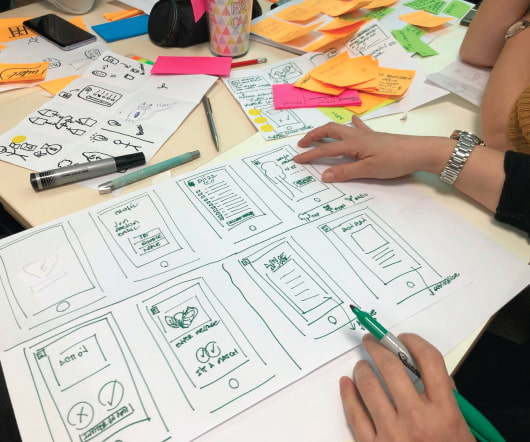 What is the UK government's obsession of building new homes on the countryside?
Green (Living) Review
JANUARY 5, 2013
by Michael Smith (Veshengro) With an estimated 850,000 houses standing empty in the UK why do we have a government determined to build on the countryside? I read that the minister responsible has suggested that the country can afford to take the loss of "just" 2%-3% of the countryside.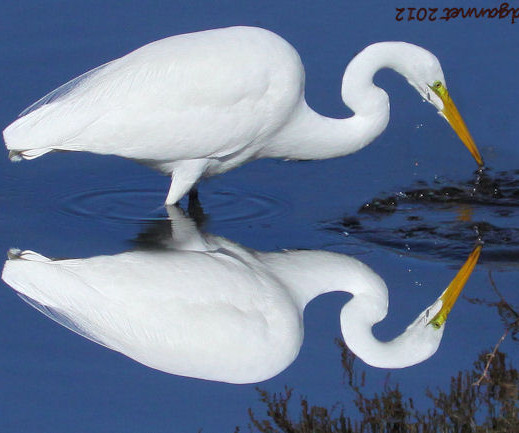 The Reflected Challenge
10,000 Birds
JANUARY 5, 2013
A couple of days in San Francisco over the New Year caused me to reflect on how much information we actually need to identify a bird. Best of luck.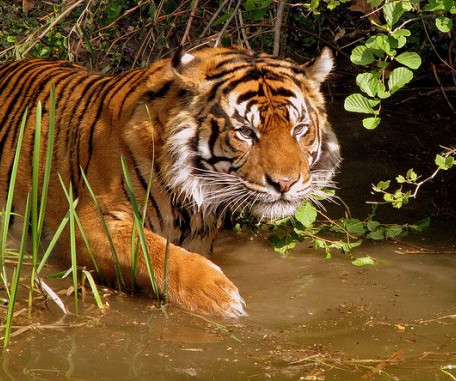 Tigers Making a Comeback in Asia's Wilds
Wend Magazine
JANUARY 5, 2013
Instead of ignoring their poaching problem Thailand has beefed up antipoaching patrols the Huai Kha Khaeng Wildlife Sanctuary. Photo Via: Flckr ].
More Trending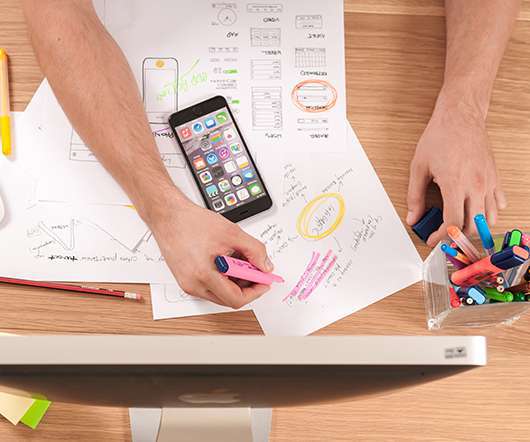 Inclusive Green Growth : The Pathway to Sustainable Development
The Green Changemakers
JANUARY 5, 2013
Inclusive Green Growth https://openknowledge.worldbank.org/handle/10986/6058 Abstract: As the global population heads toward 9 billion by 2050, decisions made today will lock countries into growth patterns that may or may not be sustainable in the future. Sustainable-development Ebook Green