Sun.Feb 24, 2013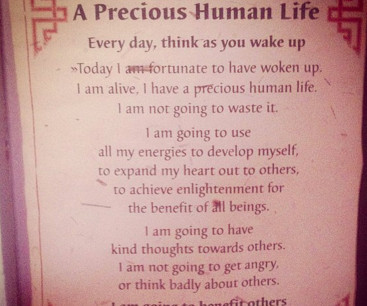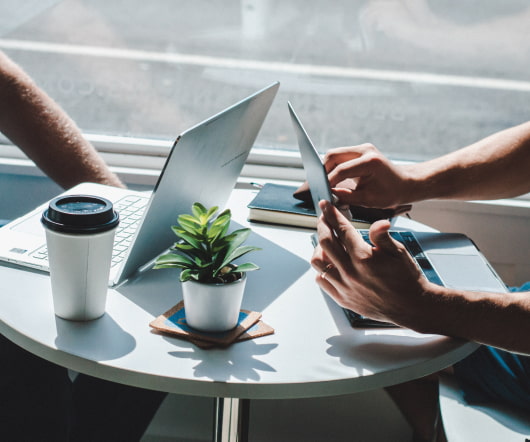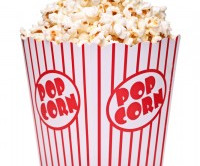 Environmental Popcorn II : Green Documentaries
Environmental News Network
FEBRUARY 24, 2013
Most people watch movies to be entertained or for escapism, but film can also serve another purpose. Happy viewings! GasLand ( 2010 ). After the L.A.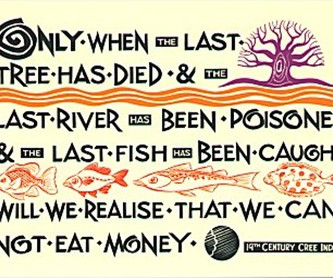 Can't eat money
Green (Living) Review
FEBRUARY 24, 2013
But, is man realizing this? They warned about the pollution, the devastation caused to Mother Earth, and much more. You can't eat money and no, Prof.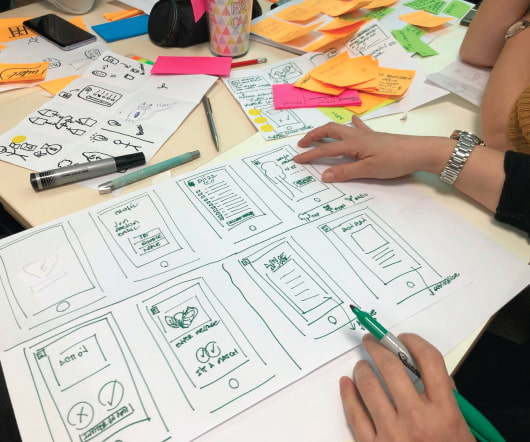 Oscars 2013 Red Carpet – Naomie Harris in Eco Michael Badger
Eccorazzi
FEBRUARY 24, 2013
Naomie Harris brings eco-fashion to the 2013 Academy Awards held at the Dolby Theatre on Sunday (February 24) in Hollywood. Read More The post Oscars 2013 Red Carpet – Naomie Harris in Eco Michael Badger appeared first on Ecorazzi. Entertainment Fashion Featured Film/TV News naomie harris
More Trending