Wed.Feb 06, 2013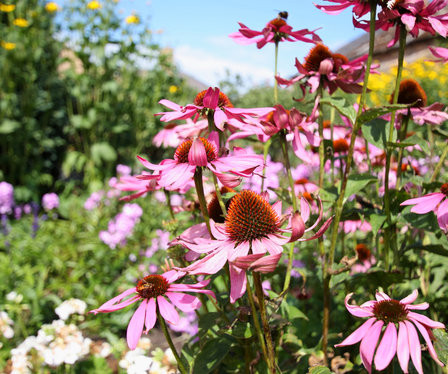 Grow 7 Healing Herbs At Home
Green Prophet
FEBRUARY 6, 2013
You can grow a living medicine chest in your garden with little effort. The old song says, parsley, sage, rosemary and thyme. Parsley. This is normal.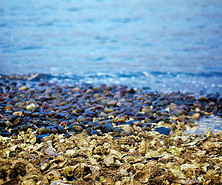 WA's First Ocean Acidification Legislation
Sightline Daily
FEBRUARY 6, 2013
bretvogel, flickr On the heels of Washington state's pioneering efforts to identify local steps to slow ocean acidification , Sen. Former Gov.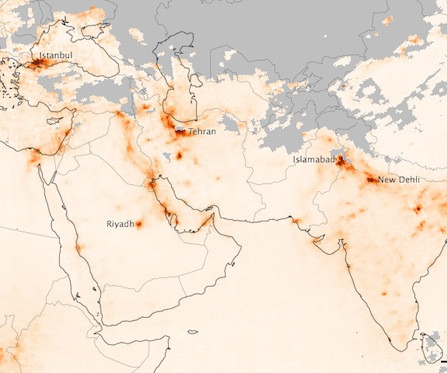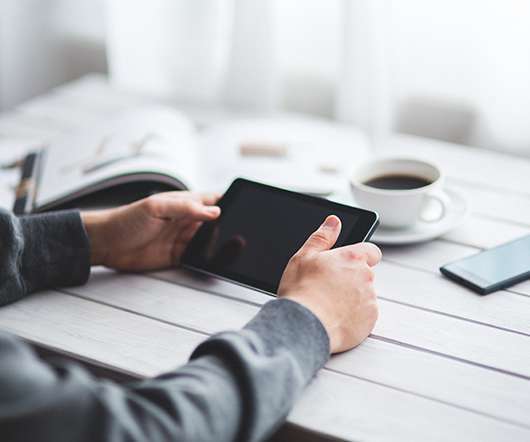 Freedom of the Press
Green (Living) Review
FEBRUARY 6, 2013
The three top ranks are held by Finland, followed by the Netherlands and then Norway. I think not. What are they afraid of?
More Trending