Sat.Feb 25, 2012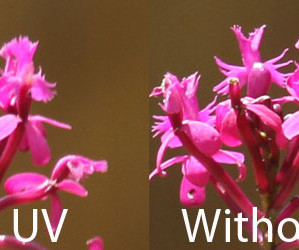 Bird Photography Equipment – Lens and Filters
10,000 Birds
FEBRUARY 25, 2012
Photography is a great tool to improve bird ID accuracy as explored in my previous post Photography and Birding. lbs xxx $1,376 300 mm f/2.8L macro.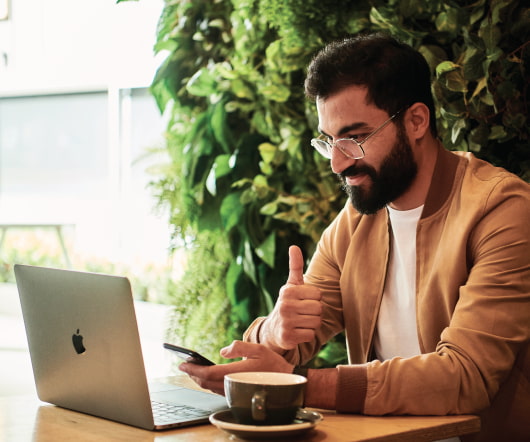 Attend Vegan Fashion Line Vaute Couture's Launch Party!
Eccorazzi
FEBRUARY 25, 2012
Big news for sustainable fashionistas everywhere! Vaute Couture—the high fashion vegan and eco-conscious fashion line created by Leanne Mai-ly Hilgart—is opening their first flagship store in Brooklyn, New York. And Read More. Animals Fashion Lifestyle News Top News Vegan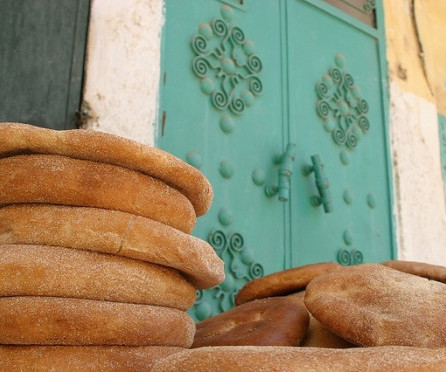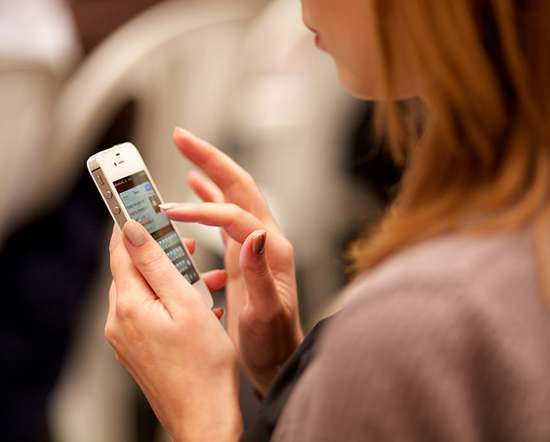 Recycling in Portlandia is Hilariously Specific
Eccorazzi
FEBRUARY 25, 2012
The green gags from one of my favorite new comedy sketch programs keep coming; with recycling bins the latest to get spoofed. Read More. Entertainment Film/TV News Top News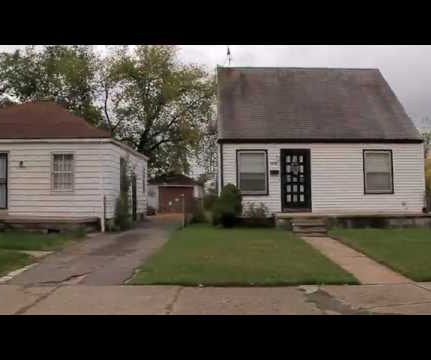 Hantz Farms:Detroit's Saving Grace
Celsias
FEBRUARY 25, 2012
Hantz Farms, the biggest proposed urban farm ever, is setting out to reinvigorate Detroit's blight filled neighborhoods and stimulate its economy.
More Trending