Tue.Feb 12, 2013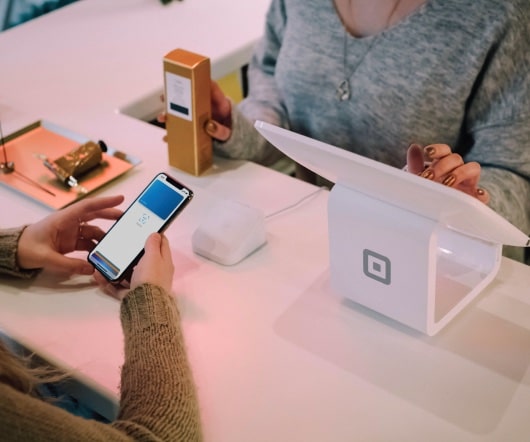 Now is the time to think about vegetable seeds
Green (Living) Review
FEBRUARY 12, 2013
by Michael Smith (Veshengro) Now is the time to think about which seeds to sow and plant in your vegetable garden for the year. The choices are great but there are some varieties of vegetables that are best for all year round cropping and also don't forget the humble edible weeds.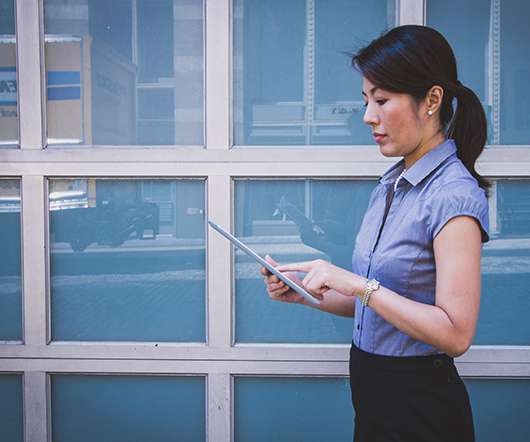 10 Weeds Every Gardener Should Consider Growing
Eccorazzi
FEBRUARY 12, 2013
By Alisa Rutherford-Fortunati, Care2.com "What is a weed? A plant whose virtues have not yet been discovered." Ralph Waldo Emerson, Fortune of the Republic, 1878 Keeping your garden tidy can seem like Read More The post 10 Weeds Every Gardener Should Consider Growing appeared first on Ecorazzi. Causes Environment Healthy Living News Top News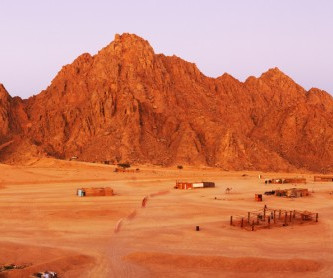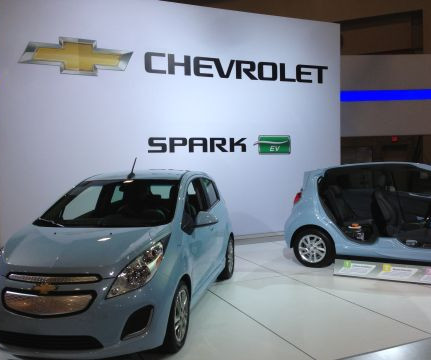 Paying to Power Our Cars - Compass
Sierra Club Compass
FEBRUARY 12, 2013
According to a new report "Where Your Money Goes" by Union of Concerned Scientists (UCS), the average American spends $22000 to pay for gasoline over the lifetime of the vehicle. That's about as much as some people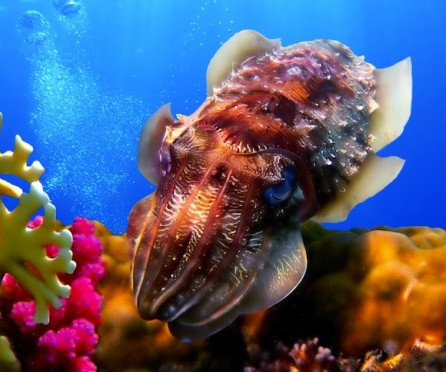 Abu Dhabi Corals Are Tougher Than The Rest
Green Prophet
FEBRUARY 12, 2013
Coral in most parts of the world bleach when water temperatures surpass 28-32°C except in the Arabian/Persian Gulf , a new study finds.
More Trending