Sun.Feb 03, 2013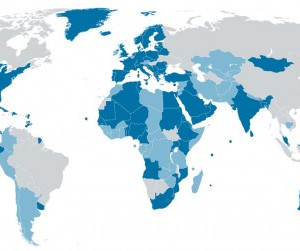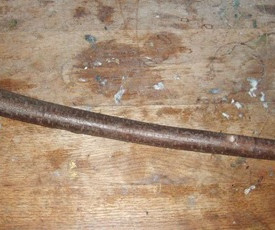 The cudgel
Green (Living) Review
FEBRUARY 3, 2013
by Michael Smith (Veshengro) We live in a dangerous world, just as men have done throughout the ages. What could be more convenient? Or natural?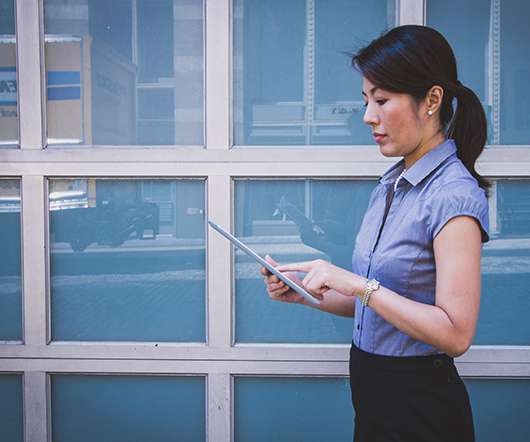 Planning Minister wants to relax planning laws in our National Parks
Green (Living) Review
FEBRUARY 3, 2013
by Michael Smith (Veshengro) In his latest wheeze the Planning Minister – yes, him again – is now looking to relax the planning laws governing National Parks to force through the erection of broadband masts and equipment to enable the speedier roll out of the service. What happened to key decisions being taken locally?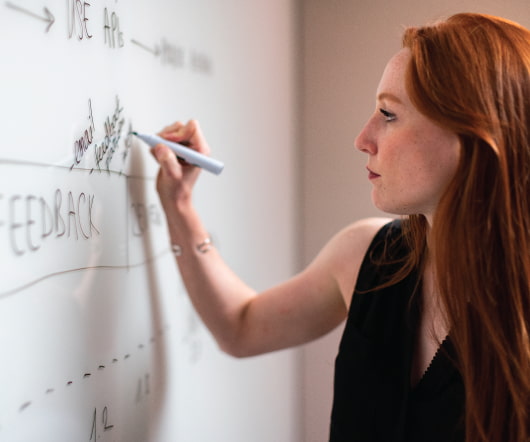 Watch Animal Planet's 2013 Puppy Bowl Today
Eccorazzi
FEBRUARY 3, 2013
Animal Planet's 2013 Puppy Bowl airs today showcasing the adorable football skills of rescue pooches. Read More The post Watch Animal Planet's 2013 Puppy Bowl Today appeared first on Ecorazzi. Animals Entertainment Featured Film/TV News Video
More Trending