Fri.Feb 01, 2013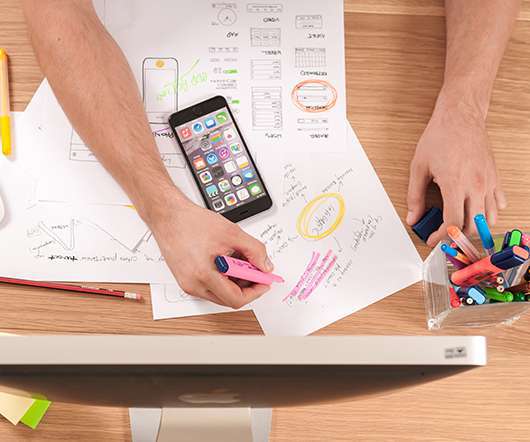 My first open review (sniff)
Environmental Economics
FEBRUARY 1, 2013
From the inbox: We invite you to take part in a new initiative: the open assessment of a paper submitted to the journal Economics: The Open-Access, Open-Assessment E-Journal (www.economics-ejournal.org). Since the paper is receiving prominent treatment on our website, your assessment would be given prominence as well.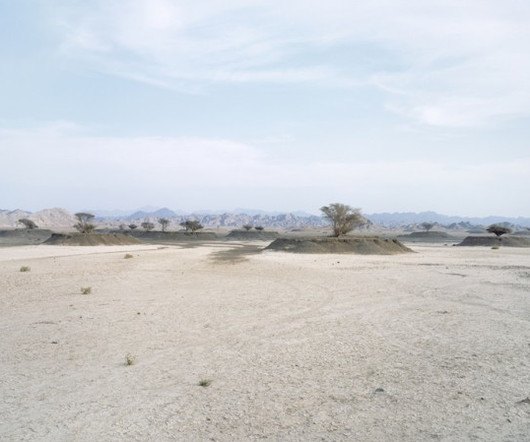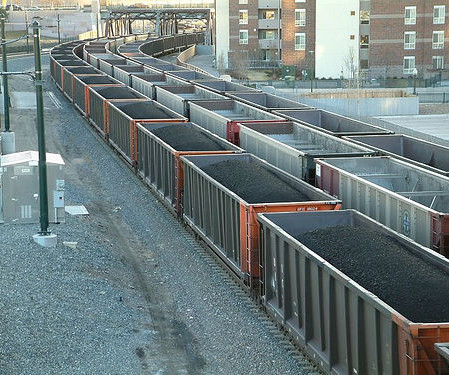 Look Who's Taking Coal Money, Part 2
Sightline Daily
FEBRUARY 1, 2013
Excellent. " Photo credit Jesse Varner. If ever an industry needed lawyers, it's coal. Gordon Thomas Honeywell. Schwabe, Williamson & Wyatt.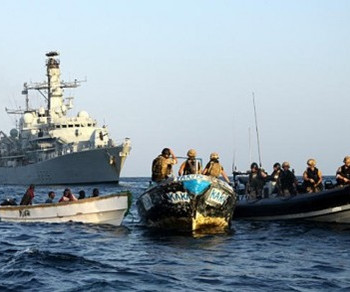 British army facing more and more cuts
Green (Living) Review
FEBRUARY 1, 2013
The "Glencore" Navy is already a reality and sooner or later we may have the "McAlpine" regiment and the "Barclay's" regiment in the British Army.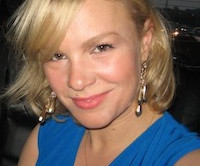 More Trending