Sat.Feb 09, 2013
The Clan Mothers ran everything
Green (Living) Review
FEBRUARY 9, 2013
The Clan Mothers ran everything and had the last word. think that's the answer. Floyd Red Crow Westerman by Michael Smith (Veshengro) Amongst many, if not indeed all, tribes of the Native Americans it was the Clan Mothers who ran everything and had the last word in decisions. The clan mothers also held the purse strings. They did.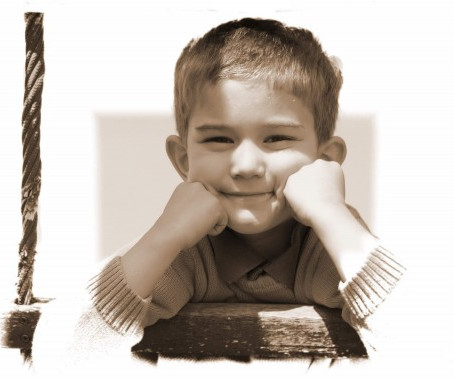 A hour of Daddy's time
Green (Living) Review
FEBRUARY 9, 2013
A man came home from work late, tired and irritated, to find his 5-year old son waiting for him at the door. SON: 'Daddy, may I ask you a question?' DAD: 'Yeah sure, what it is?' replied the man. SON: 'Daddy, how much do you make an hour?' DAD: 'That's none of your business. Why do you ask such a thing?' the man said angrily. the father grumbled.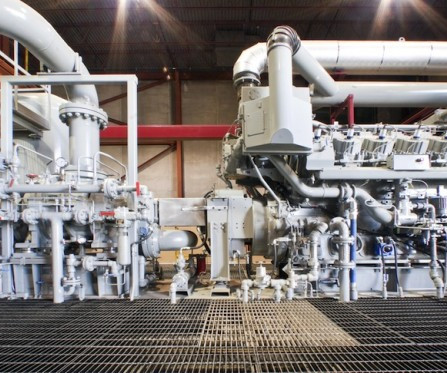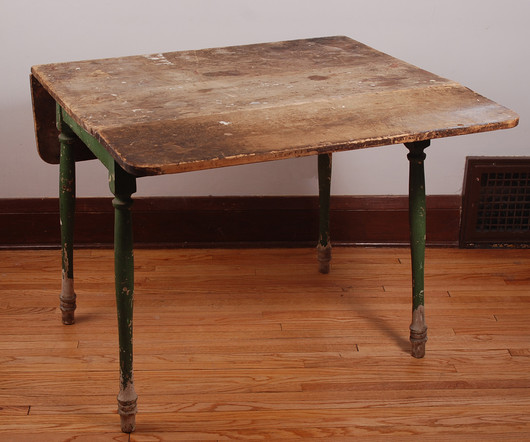 More Trending