Fri.Feb 15, 2013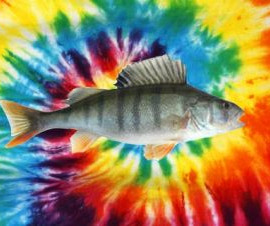 Fish Get Stoned, Too | Mother Jones
Mother Jones
FEBRUARY 15, 2013
Human anti-anxiety meds are making fish tweak out, according to a study published in the latest issue of Science.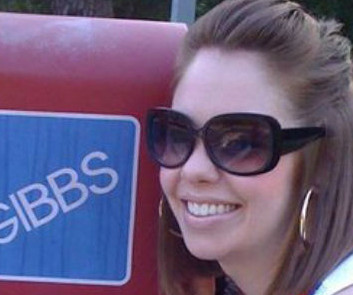 Ambre's Shaky Finances: Rebutting the Response
Sightline Daily
FEBRUARY 15, 2013
Gard Communications, the P.R. firm that speaks for Ambre Energy , released a response to our report on Ambre's finances yesterday. Or should I say "pre-sponse." —but we didn't publish the report on our website until 10:24 that morning. Instead, let's focus on the meat of those agreements with the Korean utilities.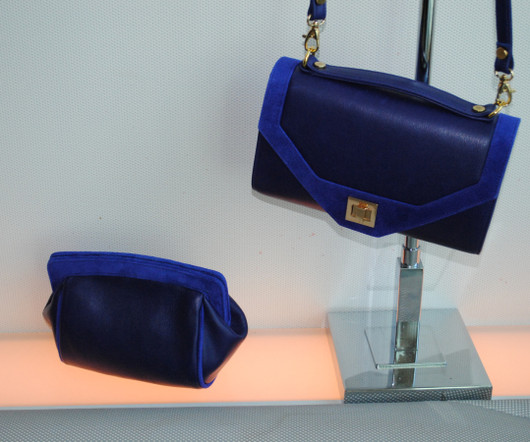 Defensive Landscaping
Green (Living) Review
FEBRUARY 15, 2013
by Michael Smith (Veshengro) What do we mean by defensive landscaping? In military terms this is also referred to as the killing zone, which is a cleared area around a base. But this is not the way it works in the civilian setting of protecting a property. And, yes, a moat is a good idea also at times but not always practical.
More Trending